The Georgia House on Wednesday approved a bill that would allow an individual to carry a concealed handgun without first getting a license from the state.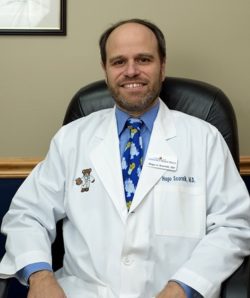 Senate Bill 319 is one of a handful of gun proposals introduced in the Georgia General Assembly this year.
Georgia pediatricians have concerns about the potential effects of these bills becoming law.
In a new GHN Commentary, Dr. Hugo Scornik warns that if the bill is enacted, "more children and adolescents will be injured or die from guns." Scornik, the president of the Georgia chapter of the American Academy of Pediatrics, adds that death by gunshot wound is now the leading cause of death among children in this country.