The flurry of Georgia hospital deals continued Thursday with AdventHealth announcing that it's purchasing an HCA hospital in Rome.
The acquisition of Redmond Regional Medical Center had been rumored for weeks.
It's the fifth hospital that Tennessee-based HCA Healthcare plans to sell in Georgia. The other four — two in Macon and two in different parts of metro Atlanta — are to be purchased under an agreement with Atlanta-based Piedmont Healthcare, announced earlier this month. (Here's the latest on Piedmont's expansion plans.)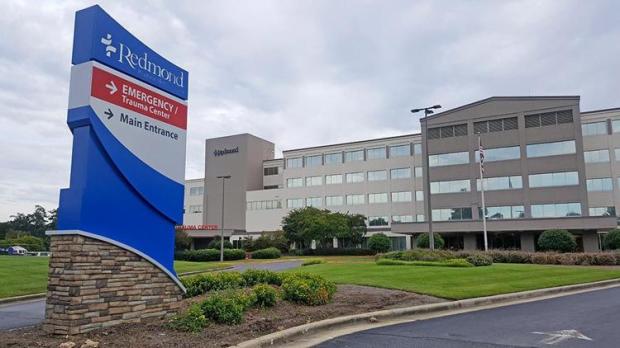 HCA said in a press release that the purchase price would be about $635 million. The agreement, if approved by regulators, would include Redmond's related businesses, physician clinic operations and outpatient services.
The 230-bed Redmond would become the faith-based AdventHealth's third hospital in Georgia, joining those in nearby Calhoun and Chatsworth.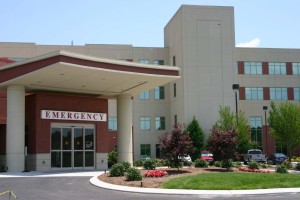 "We are excited about the opportunity to offer our unique promise of whole-person care and look forward to working with and caring for the team members, physicians, and residents of northwest Georgia and the surrounding area,'' said Terry Shaw, president/CEO of Florida-based AdventHealth. "By affiliating with Redmond Regional Medical Center, we will be well positioned to continue providing excellent care in the community."
HCA said the transaction "provides strategic value to HCA Healthcare by increasing financial flexibility for investments in ongoing and future initiatives in core markets.'' The chain currently operates five other hospitals in Georgia, including the recently purchased Meadows Regional Hospital in Vidalia, and it is moving to increase its presence in the eastern and southeastern areas of the state.
The Redmond transaction is expected to be finalized in the third quarter of this year.
"Redmond Regional Medical Center has taken great care of our neighbors, friends and families for many years,'' John Quinlivan, CEO of Redmond, said in a statement. "We look forward to building on this legacy with AdventHealth and continuing to provide the most comprehensive, high-quality care to northwest Georgia and our surrounding communities."