While Georgia has raised its funding for mental health services, there are still treatment gaps remaining across the state.
A new GHN Commentary says more funding of these services can address these mental health needs. And that funding, along with stronger gun control measures, can lower the level of violence here and in the U.S. in general, write Jack Bernard and Dr. Douglas Skelton.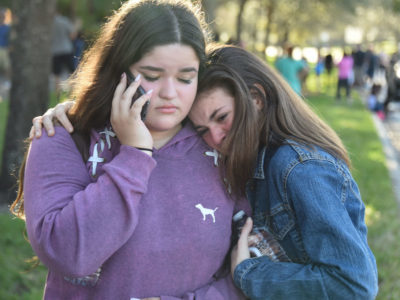 "According to the Brady Campaign, 90 percent of guns used in crimes come from only 5 percent of gun dealers. Why not remove their license to operate or, at a minimum, restrict them?'' the authors write.