Normally, a local hospital system signing a contract extension with an insurer isn't a notable event.
But when the deal involves Piedmont Healthcare, currently embroiled in a high-profile contract dispute with another health insurer, such a move gets noticed.
Piedmont on Tuesday announced the contract agreement with Blue Cross and Blue Shield of Georgia, the state's largest insurer.
It comes just weeks after Piedmont and UnitedHealthcare failed to reach a new contract. Piedmont hospitals and physicians have been "out of network" for tens of thousands of United members in Georgia since July 1.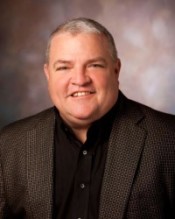 And the two sides remain far apart on potential terms of a new deal. (Here's a link to a recent GHN article on the United/Piedmont standoff.)
The Piedmont agreement with Blue Cross now runs at least through April 2018.
"Though the current contract doesn't expire until 2017, we felt it was important to begin conversations regarding an extension several months ago to ensure our members would have uninterrupted access to care," Jeff Fusile, president of Blue Cross and Blue Shield of Georgia, said in a statement.
"We agreed to an even more collaborative relationship that will build on the value we create today and continue to improve care our members receive for years to come."
The Blue Cross contract has a "performance-based'' component, which generally pays hospitals and doctors based on the quality of their care, not just on the quantity of medical services delivered.
That's an increasing trend in health care reimbursements.
Atlanta-based Piedmont, in the Tuesday announcement, said it has performance-based contracts with other major insurers, adding that these deals reduce the cost of care and boost the quality of services.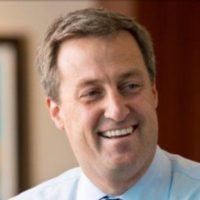 "Our renewed relationship [with Blue Cross] enables us to improve the health of the communities we serve by providing convenient access to quality care," Kevin Brown, president and CEO of Piedmont Healthcare, said in a statement. "We look forward to providing the highest level of services, the most talented physicians and the best facilities for the future, and we look forward to working with Blue Cross to transform health care."