Kaiser Permanente has appointed Pamela Shipley as the new regional president for the organization's Georgia operation.
Shipley comes from Sharecare, a virtual health IT company based in Atlanta, where she was chief operating officer.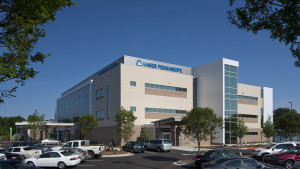 She is replacing Jim Simpson, who is taking another position in the Kaiser Permanente organization.
Kaiser Permanente, a California-based nonprofit managed care organization, serves more than 317,000 members in Georgia. It has 26 medical offices and specialty centers throughout metro Atlanta and Athens, with an estimated 4,600 employees.
"Pam is an accomplished health care leader with proven expertise implementing strategic plans that drive growth, foster innovation, and deliver positive business results," Kim Horn, executive vice president and group president for Kaiser Permanente markets outside California, said in a statement last week. "She has a strong 25-year track record of diverse experiences that uniquely positions her to lead the Georgia market and contribute broadly to Kaiser Permanente's successful future."
Prior to Sharecare, Shipley worked for 12 years at Centene Corp. a managed care company based in St. Louis, where she served in various roles, including senior vice president with oversight of more than 15 markets.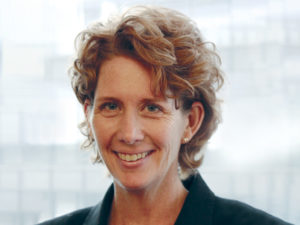 Her other roles with Centene included chief executive officer in three different markets (Georgia among them) and executive leader for the enterprise's digital strategy.
"We are engaged in critically important work in Georgia, as we strive to provide excellent care and coverage to more Georgians, continue to address health care affordability, and improve the health of the communities we serve," Greg A. Adams, the Kaiser Permanente chair and CEO, said in a statement. "We are excited to have Pam bring her expertise and leadership to help us drive this important work."
Earlier in her career, Shipley spent five years with UnitedHealthcare in a number of roles including national network manager, and was interim chief information officer at Health Partners Plans in Pennsylvania.