Vaccines and masks are two powerful weapons that people can use against Covid-19.
But Georgia is failing to use those weapons effectively, a new GHN Commentary argues.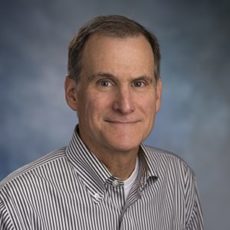 Dr. Harry Heiman, a public health expert at Georgia State University, says that with so many Covid outbreaks in schools, "all kindergarten through Grade 12 schools should institute vaccine mandates for teachers and staff and mask mandates for students, teachers and staff.''
The University System of Georgia should also require a mask mandate and appropriate social distancing for all indoor spaces on university campuses, Heiman says.
Turning the tide against Covid, he says, "requires critical state policy leadership."
Here's a link to his Commentary.
(Dr. Heiman notes that the opinions in his Commentary are his own and do not reflect the views of Georgia State.)