By Jack Bernard and Dr. Doug Skelton
The results are in for all of America to see, and Georgia has finally made it . . . to very near the bottom of the pile. Shameful, but true.
Georgia has a booming economy and is one of the fastest-growing states in the nation. Possibly, this is the reason that news of its poor health care system hit the national news.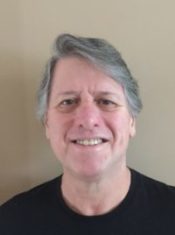 Surprisingly, our health care disaster did not create much of a stir locally (other than in GHN), which is why we decided to write this column. We all love our state, but let's not continue to deceive ourselves. We can improve, but only by acknowledging our faults. And a poor health care system is on the top of the list.
Why is our system such a wreck? In regard to income, Georgia is in the middle of the pack, with a median income of $61,980. But our cost of living is a lot less than in places like New York and California that have higher incomes.
However, our poverty rate is 13.3 percent, the 14th-highest in America, while the national rate is 10.5 percent.
Fifty years ago, it was at 18 percent for the region. So there has been some improvement. But not nearly enough given the economic growth in our state. And the status of black Georgians is still dismal, as discussed below.
Let's get into specifics. One source lists Georgia's health care as the second-worst in the U.S., with only Texas being worse. We have the third-highest rate of uninsured nationally. Our infant mortality and maternal mortality rates are extremely high, as is our preventable hospitalization rate compared to other states and the national average.
And despite our progress economically, we have far fewer primary care doctors (we rank 40th) and mental health providers (we rank 45th). You want proof? Try to find psychiatrists who take Medicare south of the Atlanta perimeter.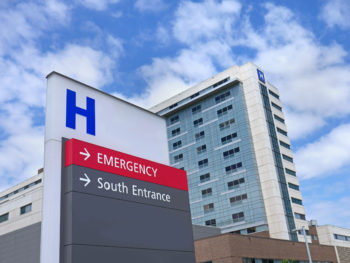 Another source, the respected Commonwealth Fund, analyzed health care in all states. Overall, we were the sixth-worst in the nation. And key measures like hospital 30-day mortality and preventable hospitalizations were getting worse versus prior years. On the crucial measures of access and affordability, we were the third-worst.
Demographically, there was one area that was glaringly different from national figures. Whereas the national rate of African-American poverty is 12 percent, in Georgia it is 31 percent . . . nearly triple. That's why we are ranked fourth-worst nationally regarding the health disparity among racial groups.
The Commonwealth Fund also used a measurement technique common in industry, called "best practices." For example, if Georgia matched the best state in the Southeast, we would have 820,359 fewer uninsured plus 391,983 fewer adults who "skipped care because of its cost."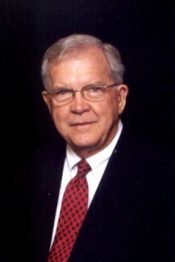 Despite our deficits, much has been accomplished over the last several decades. We now have five medical schools, with two focused on producing primary care physicians. There are public health departments in all of Georgia's 159 counties, high-quality hospitals for metro areas, plus a Medicaid program covering 2 million people in need.
However, the situation with the Affordable Care Act's Medicaid expansion option highlights the problem that we believe drives the data above. If exercised in 2010, the expansion option would have provided medical care for most of our uninsured population . . . and with 100 percent federal funding for three years and 90 percent thereafter.
No good reason for declining the option exists. Georgia's decision to do so simply left neglected the poorest of the poor, as has been the unofficial state policy forever. And the "waiver" suggested to the feds by Gov. Brian Kemp wouldn't do much to increase coverage.
Can the situation in Georgia be changed? Of course it can. But not unless our state and local governments are willing to construct a strategic plan to directly address the needs of our lower-income citizens.
Jack Bernard, former Georgia Director of Health Planning, is a retired senior vice president with a national health care corporation and a Fayette County Board of Health member. Dr. Doug Skelton is the former Dean of the Mercer School of Medicine and current Chancellor of Trinity Medical Sciences University.