One inmate at a southeast Georgia state prison has been found to have tuberculosis, and three others are suspected of having the disease, public health officials said Tuesday.
All four have been transferred to Augusta State Medical Prison for evaluation and treatment. Contact tracing is being performed with more than 600 inmates and staff at Wheeler Correctional Facility in Alamo.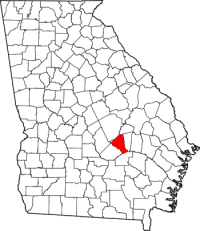 The state is awaiting final lab results for the three potential cases.
The TB cases occurred at a prison that was hit hard by COVID-19 over the past year, with 172 cases and 13 deaths.
Wheeler Correctional's operator said Tuesday that it's testing other inmates in the sections of the prison where the cases surfaced.
TB is a potentially serious infectious disease that mainly affects the lungs. Bacteria that cause tuberculosis are spread from person to person through tiny droplets released into the air via coughs and sneezes.
Historically, TB was a major health problem worldwide until scientific advances in the 19th and 20th centuries helped limit its spread. But many tuberculosis strains currently resist the drugs most used to treat the disease. People with active TB must take many types of medications for months to get rid of the infection and prevent antibiotic resistance.
In 2019, about 3 percent of TB cases reported in the United States occurred among people who were incarcerated at the time of diagnosis, according to the CDC. The incarcerated population contains a high proportion of people at greater risk for TB than the overall population.
Among the states, Georgia has a higher-than-average rate of tuberculosis, according to 2019 CDC data. All states require health care professionals to report suspected and confirmed cases of TB to their local or state health department.
The extent of the TB situation at Wheeler is unusual, said prisoner rights advocate Susan Burns, who runs a Facebook group, "They Have No Voice," a clearinghouse of firsthand accounts from Georgia correctional facilities.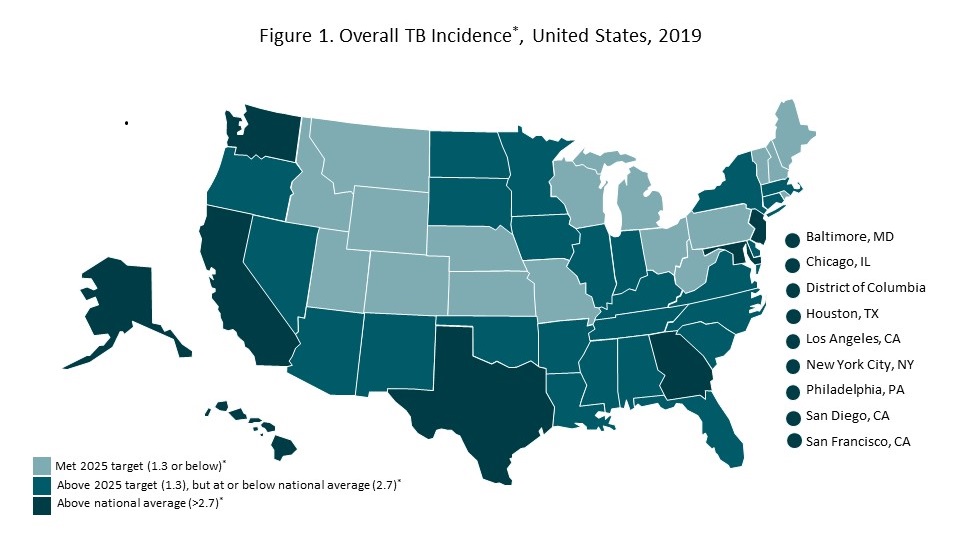 CoreCivic, a private company that runs the Wheeler prison, told GHN that an inmate at Wheeler showed symptoms of TB in early May, and then was sent to Augusta State Medical Prison.
"Several days later, another inmate was determined to be suspicious for TB and was transferred to [the medical prison] for further evaluation,'' said company spokesman Ryan Gustin in a statement. "Wheeler Correctional medical staff have since been informed that these individuals are suspected positive for TB.''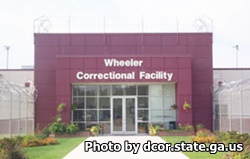 The prison is conducting contact tracing in the TB situation.
The Wheeler facility "is working closely with both the state level and district level of the Department of Public Health to coordinate appropriate evaluation and care of all exposed individuals—inmates and staff,'' said Nancy Nydam, a spokeswoman for the agency.
The Wheeler prison has taken steps to contain the risk of further spread of the disease, Gustin added. These moves include medical isolation of "the affected pods.'' (Each prison housing unit is divided into several pods.)
Other steps include TB testing of all inmates assigned to the affected pods; full personal protective equipment for all staffers assigned to these pods until further notice; and continued medical lockdown of each of the pods, with re-testing as needed.
"The health and safety of the individuals entrusted to our care and our staff is the top priority for CoreCivic,'' Gustin said.