Three nursing homes that were hit hard by COVID-19 have been sold to an Atlanta-based company.
Empire Care Centers, a private firm, recently purchased Westbury nursing homes in Jackson, McDonough and Conyers.
Each facility lost a significant number of residents to COVID. State data show that 26 residents died from the virus at Westbury Conyers. Westbury Health and Rehab of McDonough had 16 deaths, and 34 occurred at Westbury Medical Care and Rehab, in Jackson.
With the acquisitions, Empire now operates 10 nursing homes in the state.
"We recognize the devastating impact that this pandemic has had on the three facilities and countless other nursing centers across the state,'' said Sol Heller, CEO of Empire Care Centers. "We cannot speak to the decision-making process [that led Westbury] to sell the properties.''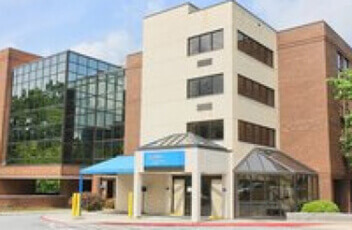 He added, "Our organization has significant expertise in infection prevention and control, and we will fully evaluate the policies and procedures in these three facilities and implement and operationalize any appropriate systems that may be in place in our existing centers.''
With the acquisitions, Empire now operates 10 nursing homes in the state.
Heller said Empire officials "remain devoted to our mission to provide high-quality care to the vulnerable individuals we serve.''
In January, 11Alive reported that state health inspectors last year repeatedly warned the Westbury Conyers nursing home that it wasn't doing enough to protect its residents from infections. The warnings preceded a COVID-19 outbreak at the facility.
In an Oct. 22 report, state inspectors found that Westbury put residents in immediate jeopardy by keeping those who had tested positive for COVID-19 and those who had tested negative in the same units, by improperly performing COVID tests, and by failing to notify health officials, 11Alive reported. According to inspection records, staffers of the Georgia Department of Community Health staff cited Westbury for not following infectious disease protocols in June, and then again in August.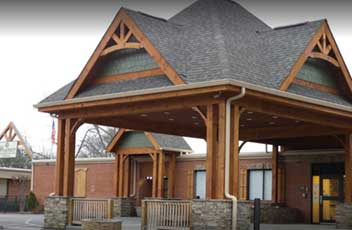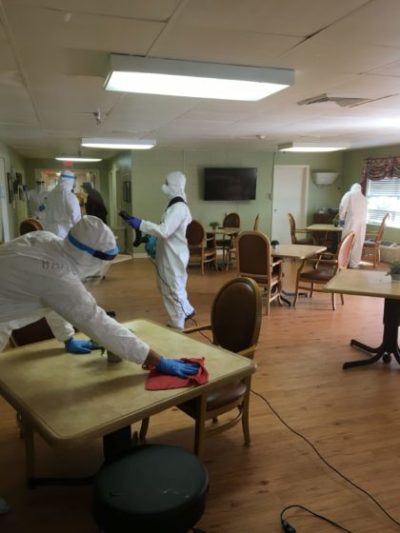 Many nursing homes and other long-term care facilities have seen major COVID outbreaks leading to deaths during the pandemic, especially during the outbreak's early months last year. It prompted the deployment of Georgia National Guard teams to sanitize long-term care facilities and train staff on infection control measures to stop further spread.
More than 4,000 people have died from COVID-19 in Georgia long-term care facilities.
But the number of deaths in nursing homes has been declining, both in Georgia and nationally. The COVID vaccination efforts, initially targeting long-term care facilities, have made a huge difference.
The Kaiser Family Foundation reported in late February that weekly new deaths among nursing home residents nationally had decreased by 66 percent since long-term care vaccination efforts started at the end of December.