Teachers and state employees will face an average hike of 5 percent in health insurance premiums for 2021 coverage.
That would be the first premium increase in the past three years for non-Medicare members in the State Health Benefit Plan (SHBP), which covers 673,000 state employees, teachers, other school personnel, dependents and retirees. The monthly rate will depend on the health plan option that's chosen.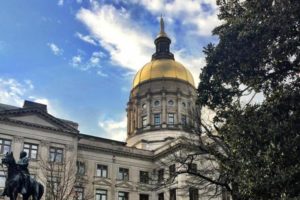 The increase would translate to an average premium hike of $11.33 per month, the head of SHBP, Jeff Rickman, told the board of the state Department of Community Health, which approved the increase Thursday.
Co-pays, co-insurance and deductibles will remain the same, as will the health insurers providing coverage: UnitedHealthcare, Anthem Blue Cross and Blue Shield, and Kaiser Permanente.
For retirees in Medicare, the monthly rate for Advantage plans will range from zero to $146 for the standard option, and $148 to $312 for premium plans.
The state agency's goals included a "focus on continuity and stability,'' as well as maintaining financial health, Rickman said. State agencies and school systems will have the same contribution rates as the previous year.
New benefits will be offered. They include a case management program for rare diseases such as ALS, cystic fibrosis and Parkinson's disease; a cut in out-of-pocket costs for insulin to treat diabetes; and a new wellness program that will help members lower stress and anxiety.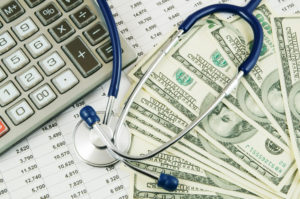 The stress reduction program, Rickman said, "is coming at a very good time,'' alluding to the general anxiety created by the COVID-19 pandemic.
John Palmer, a Cobb County high school band director who's a leader of an activist group on health benefits, said Thursday that a slight increase in premiums ''was not unexpected, considering the pandemic and its effect on state revenue, and we are pleased with the consistency of plans and providers.'' Palmer is spokesman for a group called Teachers Rally to Advocate for Georgia Insurance Choices (TRAGIC), which formed in 2014 to protest changes to the SHBP. That grassroots campaign led to a quick fix for that year's plan and to more revisions in the 2015 plan.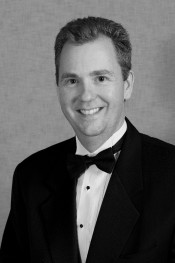 "We do feel it is very important to protect the SHBP reserves,'' Palmer said Thursday. "In the last recession, those reserves were used to help balance the state budget, and Governor [Brian] Kemp has already granted a payment 'holiday' into the plan to help state agencies meet their budgets.
"With teachers returning to the classrooms and hospitals closing in rural areas, we must protect that reserve fund for the inevitable high medical cost of the pandemic on our teachers, state employees, and retirees.''
The executive director of the Professional Association of Georgia Educators (PAGE) noted that affordable health care is "of critical importance" to school employees.
"While educators understand that insurance costs will inevitably rise, and appreciate no cost increases for several years, today's announcement regarding increased premiums during a public health and economic crisis is painful and sobering," said Craig Harper, PAGE executive director. "Last year's employer contribution holiday undermined efforts to build and maintain a healthy SHBP reserve. PAGE encourages the Department of Community Health to maintain a healthy reserve fund to ensure that insurance cost increases are not borne by school employees."
The Open Enrollment period for members will begin Oct. 19 and conclude Nov. 6.