Media questions about Georgia Public Health's data on COVID-19 came fast and hard at Gov. Brian Kemp on Thursday.
Kemp said that he has ordered a review of how the state is reporting coronavirus figures, and he asked the public to have patience with health officials after a string of missteps about the data.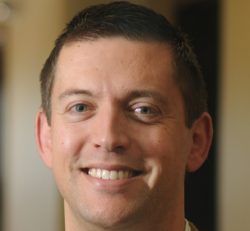 In a new GHN Commentary, Aaron Levine, a Georgia Tech public policy professor, writes that the state should revamp its COVID data reporting.
The Public Health virus reports, he says, "should focus on the questions most relevant to Georgians and Georgia businesses: How safe is it to go out and conduct business and how is the government making decisions about whether to continue reopening the state, to pause this process, or to return to more restrictive policies?''
Providing a simpler dashboard could help restore public confidence in the state's data, Levine adds.