A key state senator said Tuesday that he is optimistic a compromise plan on easing the problem of surprise medical billing will finally pass the Georgia General Assembly this year.
Sen. Ben Watson (R-Savannah), who chairs the Senate Health and Human Services Committee, told a breakfast gathering that the Governor's Office has been involved in crafting legislation on the billing issue.
What's known as surprise billing refers to instances in which consumers have procedures or visit ERs at hospitals in their insurance network, then receive separate bills from non-network doctors involved in their care. These unexpected charges can amount to hundreds or even thousands of dollars.
It has been a thorny issue that has eluded a resolution both in the Georgia Legislature and the U.S. Congress.
"I think we'll get it done,'' said Watson, a physician. If the Legislature fails to act on surprise billing, he added, it would not be a successful legislative session.
Watson joined three other state lawmakers on a panel at an event sponsored by consumer advocacy group Georgians for a Healthy Future. The lawmakers, two from each party, also said there's some momentum to extend Medicaid benefits for new mothers over a longer period of time than is currently allowed.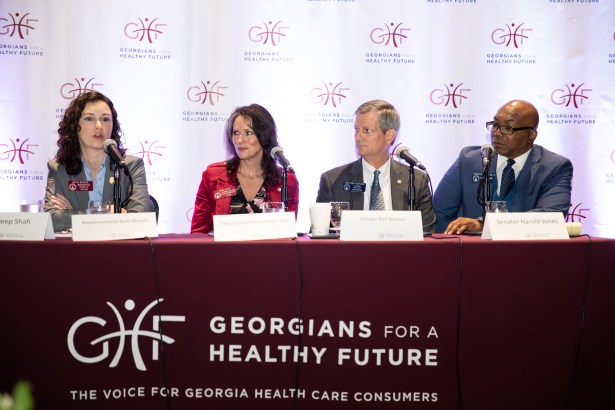 But, as expected, the panel was sharply divided on the issue of Medicaid waivers, which have been proposed by Gov. Brian Kemp.
The panel convened Tuesday, a day after members of the Georgia General Assembly gathered for the start of the 2020 legislative session.
Health care was a dominant issue for the Legislature last year, but it is not expected to adopt the same number of important bills this session.
Surprise billing
Such unexpected but often substantial bills can come from ER doctors, anesthesiologists and radiologists, among others. They can enrage patients, who often feel misled and blindsided.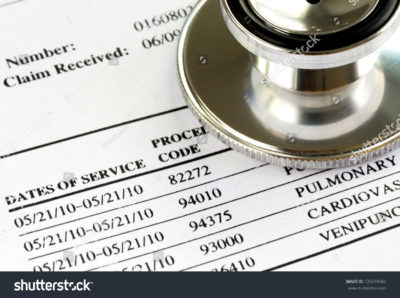 Several states have passed legislation to reduce such problems. In Georgia, though, the General Assembly has seen stalemate after stalemate over surprise billing. In each of those instances, some legislators supported insurer-backed measures while others lined up behind proposals favored by physicians, and no compromise could be reached.
State Rep. Beth Moore, a Peachtree Corners Democrat, told the breakfast audience that with surprise billing, "it's the patient who suffers at the end of the day. It's not how our health system should work.''
The issue is very complicated, said Rep. Jodi Lott, an Evans Republican who serves as House floor leader for the governor. She added, "I think we're ready to pass something.''
Maternal mortality
Georgia lawmakers and public health leaders have long been concerned about the state's high rate of maternal mortality.
That's defined as the death of a woman while she is pregnant or within one year after the end of her pregnancy, from any cause related to or aggravated by the pregnancy or its management.
A legislative panel released a report recently that recommended extending Medicaid coverage to mothers for up to a year after they give birth. Currently, Georgia allows two months of coverage in most cases.
That broader access to care – even if just for six months — could prevent many health complications and deaths, said Moore.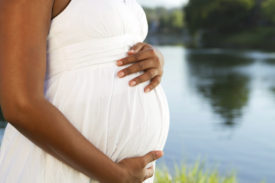 The problem disproportionately affects minority populations living in rural parts of the state.
State Rep. Sharon Cooper, a Marietta Republican who chairs the House Health and Human Services Committee, said she has received estimates that extending Medicaid for a year could cost the state anywhere from $17 million to $70 million.
That outlay may run into the fiscal imperatives related to a very tight state budget and a promised income tax cut.
David Wilkerson, a Powder Springs Democrat, said he favors leaving the tax rate unchanged, saving money and investing in programs that, for example, fight the maternal death rate, according to the Marietta Daily Journal.
"I think if you go up to the average person and say would you be willing to . . . continue to pay $5 a month so that your neighbor can live when they have a baby, then I think most people would say yes," he said.
Pharmacy benefit managers
Curbing high prescription costs is at the top of many consumers' political wish lists. And pharmacy benefit managers have taken their share of the blame for these skyrocketing prices.
PBMs are the go-between companies that negotiate with drugmakers on which medicines will make insurance plans' lists of covered drugs and how much insurers' plans will pay for them.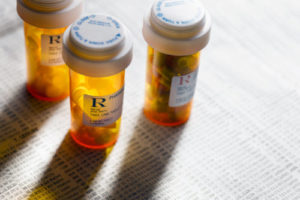 This amount often involves rebates paid by the drug manufacturer to the PBM, and those savings are generally not passed on to the customer at the pharmacy counter, Kaiser Health News reports. But when a consumer uses his or her health coverage to fill a prescription, PBMs are involved in paying the claim and setting the amount the consumers owes.
The Legislature passed a bill last year involving some restrictions on PBMs, and Watson said he expects more legislation this year.
He and Moore cited the jump in the price of insulin, used to treat diabetes. The average list price of insulin nearly tripled between 2002 and 2013.
"If you're poor, your life span is going to be shorter,'' Moore said.
Health care waivers
Gov. Kemp's waiver proposals are now in the hands of the feds, who must approve the plans before they're implemented here.
The waivers were a prime focus on the past General Assembly, and there may not be much to do on the issue during this session, except on the funding side.
Nevertheless, the legislative panel took strong positions on the issue.
One waiver focuses on adding adults to the state Medicaid program – provided they meet eligibility requirements that include work, education, community service or training. The second waiver targets the insurance exchange market, including a reinsurance proposal that potentially can reduce premiums for individual and family coverage.
Moore reiterated Democrats' argument that Medicaid expansion, as outlined by the Affordable Care Act and implemented by most other states, would cover many more uninsured Georgians for the same amount of state funding as the Medicaid waiver.
But Watson said the Kemp plan represents "a hand up, not a handout. I think this is a good way to do it, a responsible way to do it."
State Sen. Harold Jones, an Augusta Democrat, criticized the work requirement, argued that "no one wants to be poor in America.''
Medicaid expansion is not a handout, Jones said. He added that tax credits to the film industry or other types of business could also be considered a handout, though he said he doesn't oppose such breaks.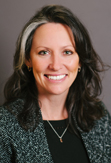 The private insurance waiver, Lott said, focuses on the hundreds of thousands who can't afford insurance.
"This is absolutely a starting point,'' she said of the waiver plans.
The waivers as currently crafted may leave out many Georgians grappling with mental illness or substance abuse.
"We need action now, not in the next waiver request,'' Neil Campbell, executive director of the Georgia Council on Substance Abuse, told GHN on Tuesday. "We look forward to educating all of our policymakers on what helps people get into addiction recovery and how once in recovery, individuals get jobs, pay taxes and live good and happy lives.''
Taxes on nicotine products
Georgia has the third-lowest tobacco tax among the states. And the state has no special tax on vaping products, which generally contain nicotine.
Rep. Ron Stephens, a Savannah Republican, has introduced a bill that would hike the Georgia cigarette tax from 37 cents to $1.87, about the national average.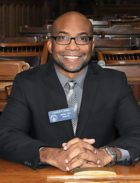 Jones said the Legislature should consider such moves. "We need to make sure we do something to increase revenue in the state,'' he said.
Advocates for the levies say they would increase state revenues by hundreds of millions of dollars annually.
Lott said there's some discussion about a vaping tax.
Despite the budget worries, it's unknown whether there is enough legislative momentum to hike the cigarette tax or launch a levy on e-cigarettes. Republicans in general have fought the tobacco hike because they disapprove of tax increases.
Environmental health
The panel Tuesday did not address pending proposals to regulate coal ash, which contains several harmful chemicals, or ethylene oxide, a cancer-causing gas used to sterilize medical equipment.
A bill filed this week in the Georgia Legislature would bring coal ash storage rules in line with the rules for household garbage. Minority Leader Bob Trammell (D-Luthersville), recovering from a burst appendix, signed the bill proposal from his hospital bed.
Trammell told the Newnan Times-Herald that "we need enhanced monitoring and more robust enforcement tools" on ethylene oxide, used in sterilization plants in Cobb, Newton and Fulton counties.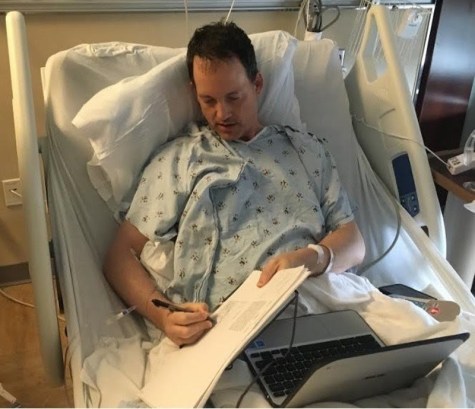 Rep. Lynn Smith (R-Newnan), chairwoman of the House Natural Resources and Environment Committee, said she expects that her committee will hear testimony on ethylene oxide.
The federal EPA will need to set its standards before there is action on the state level, Smith told the Times-Herald.
"I don't know if this will be the year we pass something," she said.