Two years ago, Angela Ammons faced a daunting challenge as the new CEO of Clinch Memorial Hospital in Homerville, in South Georgia.
It was the RN's first job as a hospital administrator. The "critical access'' 25-bed hospital had just three days' cash on hand, and the predictions were that it would join the ranks of Georgia rural hospitals that had closed.
If the nonprofit facility had folded, the local economy would have collapsed along with it. "There's no economic growth in a small town without a hospital,'' Ammons said.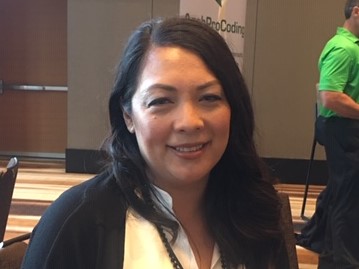 Fortunately, the financial tables have turned for Clinch Memorial. Ammons added a new "swing bed'' program, and a medical stabilization program for people with substance abuse problems. "We are opening up a family practice,'' she said, adding that she and the hospital have won the support of the area's business community.
Ammons was among rural health care officials at the National Rural Health Association's annual conference, which opened Tuesday in Atlanta. She heard Georgia Gov. Brian Kemp give a welcoming address to conference attendees.
Kemp pointed out the importance of rural health care in his remarks.
"I have great passion for rural Georgia,'' Kemp said. "We have a lot of serious issues in rural Georgia. There's also great opportunity there.''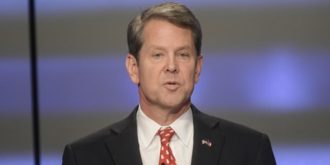 The recently concluded General Assembly session produced significant legislation on health care, Kemp noted, saying. "I'm very excited about that.''
It's hard to have good economic development if you don't have Internet access and health care availability, Kemp added.
Financial problems have led seven rural Georgia hospitals to close since 2010. That's the third-highest total among states, trailing only Texas and Tennessee. In addition, large areas of rural Georgia struggle with a scarcity of physicians, notably ob/gyns and pediatricians. Many parts of rural Georgia lack mental health providers as well.
The Legislature has taken note of these and other problems.
State Sen. Dean Burke, who's also a physician and an executive at a Bainbridge hospital, told GHN that the newly passed state budget provides funding for stroke centers and trauma centers, which will help rural Georgia.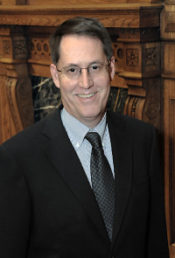 He also cited legislation allowing physicians, advanced practice RNs and physician assistants to get a tax credit for serving as preceptors (medical mentors) to students in training. "That's a huge deal for rural Georgia.''
Broadband legislation will help bring the Internet to more rural areas, which will enhance health care, he said.
Kemp's push for a Medicaid waiver could give coverage to 250,000 Georgians, Burke said.
Jimmy Lewis of HomeTown Health, an association of rural hospitals, said Tuesday that the waiver bill could create "innovative new ways to create more access.'' Georgia will continue to offer $60 million in tax credits for donations by individuals and businesses to rural hospitals, he said.
And more than 20 hospitals have been given a total of $12 million in the rural hospital stabilization program, which began under the previous governor, Nathan Deal.
The money has been used to reduce hospitals' excess costs, create mental health programs, and improve financial and other processes, Lewis said.
Ammons and Clinch Memorial received a $750,000 grant from the stabilization program. The hospital has gone from a $700,000 loss in 2017 to $700,000 in net income last year, she said.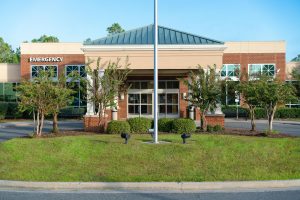 The facility still faces hurdles, including a need for $3 million in renovations. The unpaid indigent care bill comes to $1 million for 2018.
But at the same time, Ammons is opening a wound-care unit at Clinch Memorial, and has plans for other new programs.
She is grateful to mentors like Robin Rau of Miller County Hospital for helping her through the rocky times. "I have been reaching out to other CEOs,'' Ammons added