Georgia's 2018 law to fight distracted driving has made an impact. Experts say the hands-free legislation on communications devices cut down on the number of deadly incidents on our roads.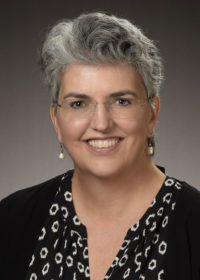 Yet there's more work to be done.
In a new GHN Commentary, Dr. Martha Wilber notes that in a survey this year, more than 60 percent of people said they still see motorists texting or emailing behind the wheel.
Wilber, president of the Medical Association of Atlanta, writes that it's time to remember some key facts: "Drivers who text are up to eight times more likely to be involved in a crash. Sending or reading a text message takes your eyes off the road for about five seconds, long enough to cover a football field while driving at 55 mph.''