A searing political debate has formed around the idea of how to fix our health care system.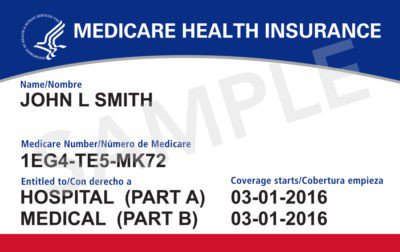 Some leading Democratic contenders for president have talked about putting all Americans under the government-run Medicare system.
That's what two Georgians are recommending in a new GHN Commentary. Jack Bernard and Dr. William Elsea cite the U.S. infant mortality rate, as well as rising costs, to endorse the plan proposed by Sen. Bernie Sanders of Vermont, who's running for president.
"Under Medicare for all, our overall national health care would improve, via better access, planning, and standards,'' Bernard and Elsea write. "Further, with the future addition of universal budgeting and cost control in areas like drug pricing, costs will be contained while everyone is covered.''