Georgia was graded "D'' on ensuring access to mental health and addiction treatment equal to that for physical illnesses, according to a report released Wednesday.
The announcement comes on the 10th anniversary of a federal law on benefits signed by President George W. Bush. The Mental Health Parity and Addiction Equity Act requires insurers to cover illnesses of the brain, such as depression or addiction, no more restrictively than other medical problems, such as diabetes or cancer.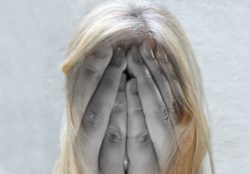 The report was released by the Kennedy-Satcher Center for Mental Health Equity at the Morehouse School of Medicine in Atlanta; The Carter Center; The Kennedy Forum; and the Well Being Trust.
Many individuals affected by mental illness and substance use are denied care when they need it most, according to the report.
Georgia scored 60 of 100 points in the report's evaluation of state statutes to ensure parity, rating a "D" grade. Some other Southern states had lower grades and received an "F," such as Arkansas, Louisiana, Florida, Mississippi, North Carolina and South Carolina.
Illinois was the only state with an "A" score, and no state got a "B." Tennessee, Maine, Alabama, Virginia, Colorado and New Hampshire each got a "C."
The report comes shortly after publication of several other grade ratings on health care issues, such as smoking, premature births and hospital safety.
The Georgia chapter of the National Alliance on Mental Illness said Wednesday it agreed with the new report's evaluation of the state.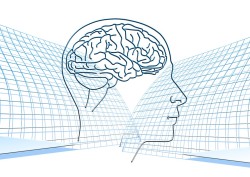 "Our state rating of 'D' reflects the barriers to care that exist in our state for individuals experiencing mental illness and addictive diseases,'' said Kim Jones, executive director of NAMI Georgia.
"Georgia must pass legislation to monitor and enforce equity in insurance access, affordability and benefits for mental health. Ten years after federal legislation was passed requiring equity, we have made little progress," she told GHN.
The report also said more than 1 in 6 Georgia adults have a mental illness, and that nearly 1 in 5 with such an illness are uninsured.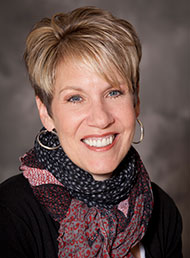 "The inability to access treatment for mental illness and substance use disorders is leading to the loss of parents, children, friends, and co-workers," said Eve Byrd, director of the Carter Center's Mental Health Program, started by former first lady Rosalynn Carter more than 20 years ago. "Individuals and families need to understand their rights and should not have to risk financial ruin to pay for treatment not covered by their health insurance."
The report recommended that patient co-pays and out-of-pocket costs be the same for mental health and addiction services as for physical illnesses.
States should strengthen enforcement and compliance activities by empowering regulatory agencies to enforce parity laws, and require monitoring agencies to regularly report on steps taken to enforce compliance, the report said. In addition, it said states should mandate that all health benefit plans submit regular analyses showing compliance with relevant laws.
Mental Health America of Georgia, an advocacy group, called the report a good starting point. It called for enactment of a proposal called the Georgia Peach Act, which would eliminate restrictions on mental health and substance abuse coverage, such as annual visit limits, higher co-pays, and rules on how care is managed.
Neil Campbell, executive director of the Georgia Council on Substance Abuse, said recent data shows the opioid overdose problem in Georgia is getting worse.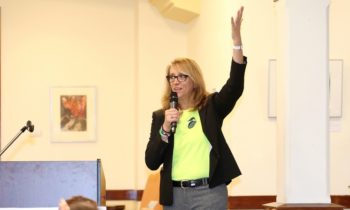 She said that on average, there are four drug overdose deaths in Georgia every day.
"It is a shame that insurance companies are not recognizing there is a law and, more importantly, a need for the quality and amount of coverage that is afforded physical health conditions,'' Campbell said.
Providing access to means of recovery will actually save insurance companies money in the long run, because people lead healthier lives once their substance dependency problems are under control, she added.