The Department of Community Health's board on Friday approved a welcome change in health premiums for thousands of state retirees.
Retirees in UnitedHealthcare's standard Medicare plan were expecting a hike of $81 in their monthly premium — a rate approved by the same board last month.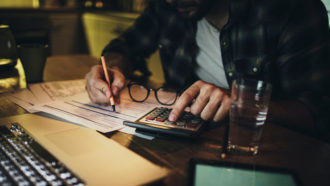 But on Friday, the board reversed its earlier decision and changed the 2019 premium rate to $25.38 a month, the same as it is this year. The approval was the only action taken by the Community Health board during its brief meeting.
The new flat rate mirrors the unchanged premiums for current state employees and teachers. Their 2019 premiums, deductibles, copays and co-insurance will remain the same as this year in the State Health Benefit Plan.
The SHBP, with a budget of $3.2 billion, covers 650,000 state employees, teachers, other school personnel, retirees and dependents.
The United premium change came after retirees accused the state agency of steering business to Anthem Blue Cross and Blue Shield by dramatically raising rates on its competitor, UnitedHeathCare, the AJC reported. About 114,000 state retirees get insurance through United, the AJC reported, adding that the Minnesota-based health insurer urged state officials to keep the 2018 rate the same.
The Anthem Medicare rates will remain the same as approved last month. Those retirees in the Anthem Blue Cross and Blue Shield ''standard'' Medicare Advantage plan will see a monthly reduction from $44 to zero, and those in the Anthem ''premium'' plan will see a monthly increase of $63.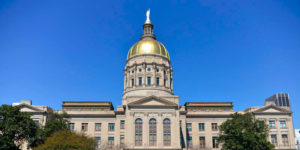 At times, official decisions about the SHBP have triggered political pushback from members, and this is an election year.
Four years ago, a wave of complaints from members on State Health Benefit Plan changes led to a quick fix for that year's plan and to more revisions in the 2015 plan. A Facebook group was formed in 2014 to protest SHBP changes.
Here's our link to the original article on next year's premiums.