Hospitals, nursing homes and assisted living facilities in Georgia are receiving patients evacuating from the Carolinas as Hurricane Florence approaches the Southeastern coast, state officials said Tuesday.
Georgia appears likely to escape the brunt of the Category 4 storm as it spins toward landfall. But state health care officials are preparing for an influx of evacuees from states hard hit by the storm.
"We may have to open shelters'' to house people fleeing Florence, Dr. Patrick O'Neal, commissioner of the Georgia Department of Public Health, said Tuesday at an agency board meeting.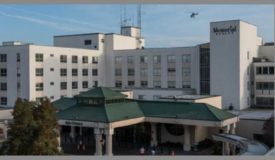 HCA hospitals in South Carolina have sent patients to the Tennessee-based company's hospitals in Georgia, including those in Savannah, Waycross and Dublin, said Adrianne Feinberg, director of emergency preparedness for the Georgia Hospital Association.
Memorial Health in Savannah, recently acquired by HCA, said it has received six patients from Grand Strand Health in Myrtle Beach, S.C., an HCA facility.
"We will do everything possible to support those in South Carolina and the mid-Atlantic to weather Hurricane Florence safely and with the health care they need," said Dr. Jay Goldstein, medical director of emergency services for Memorial.
Hospitals in Augusta are also receiving some Florence evacuees, Feinberg added.
Although Florence seems likely to miss the Georgia coast, "we're still affected because our neighboring states need our help,'' she said. "The Southeast region works together.''
Florence has potential to cause "massive damage" to parts of the Southeastern and mid-Atlantic United States — and not just in the coastal areas where the storm aims to make landfall Friday morning, CNN reported.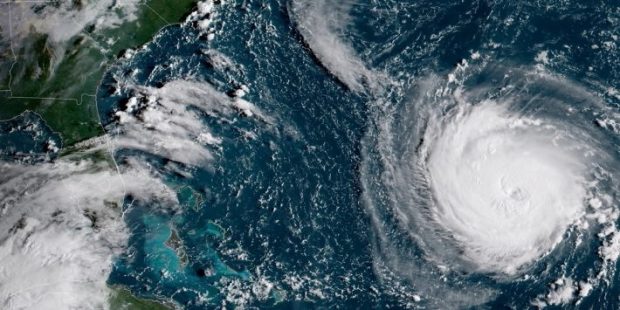 More than 1 million people face mandatory evacuation orders Tuesday in coastal areas of Virginia, North Carolina and South Carolina, as one of the strongest hurricanes to churn toward the Eastern Seaboard in decades — currently a Category 4 storm — nears shore.
Tropical-storm-force winds are due to reach the coasts of North and South Carolina on Thursday morning, and hurricane-force winds may be felt around Thursday night, ahead of an anticipated Friday landfall, CNN reported.
Two hurricanes in the past two years – Irma and Matthew — directly affected Georgia, though not as seriously as some other states. They forced evacuations of some patients from hospitals and nursing homes in the state.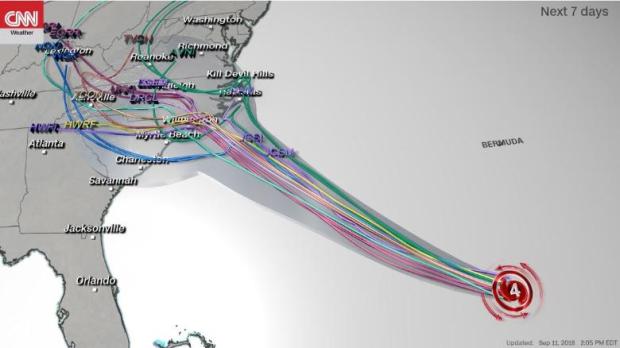 If Florence causes hotels in Georgia to fill up with evacuees from other states, "we'll support these [additional] people in shelters,'' said Bruce Jeffries, deputy director of health protection at Public Health. He added that Georgia hospitals and long-term care facilities started receiving patients this week from the Carolinas.
The Medical Association of Georgia, along with Public Health, have developed a statewide volunteer Medical Reserve Corps to respond to health emergencies in Georgia. O'Neal said that among this group of more than 60 physicians, "most are available to help cover shelters.''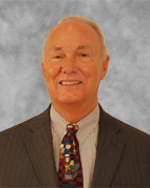 O'Neal added Tuesday that Public Health has asked EMS to provide paramedics for shelters that are opened.
The Georgia Health Care Association, which represents the nursing home industry, said some facilities have been contacted regarding placement of patients.
"We certainly anticipate the likelihood that the need will arise and Georgia's skilled nursing centers stand ready to assist our colleagues in North and South Carolina in the safe evacuation of their residents ahead of Hurricane Florence,'' said an association spokeswoman, Devon Barill.