The first four-year medical school established in South Georgia aims to address the primary care physician shortages in underserved areas of the state.
The Philadelphia College of Osteopathic Medicine last week broke ground in Moultrie for its medical school there. PCOM already has a campus in suburban Atlanta, and it hopes to start admitting med students in Moultrie in August 2019.
"Our mission is driven to educate primary care physicians in underserved areas in both rural and urban areas,'' said Dr. Jay Feldstein, president of PCOM. "South Georgia is underserved.''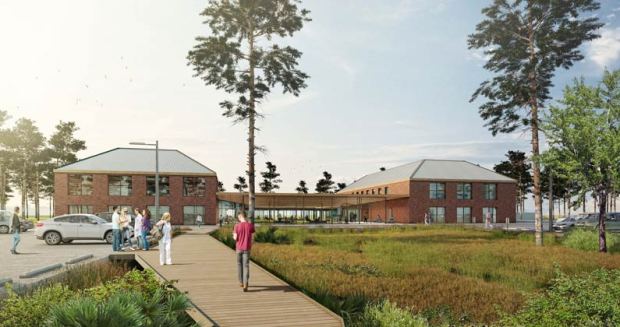 Rural Georgia in particular has a big need for primary care specialties, which are generally defined as family medicine, internal medicine, pediatrics, OB/GYN and general surgery.
While rural areas in Georgia account for 18 percent of the population, only 7 percent of Georgia's physicians currently practice in rural area.
Among Georgia's 159 counties, there are 79 without an OB/GYN, 63 without a pediatrician, and six with no physician of any kind, according to the House Rural Development Council.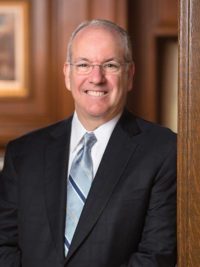 Overall, Georgia ranks 39th among states in the number of primary care physicians in relation to its population, Denise Kornegay, executive director of the Georgia Area Health Education Centers Network, said Monday.
Meanwhile, she noted, Georgia's population has jumped by 600,000 over the past five years.
The state has created 600 new residency slots in recent years, an "enormously successful'' effort that helps keep Georgia medical students practicing in the state, Kornegay said. Still, only about 25 percent of graduates of Georgia medical schools stay here, she said. ''We've really got to turn our attention to keeping students in the state."
"This is a continuing problem,'' she said. "This will take years of commitment to reverse these trends.''
Kornegay says creating a med school emergency loan bad credit repayment program during residency years would be a big help.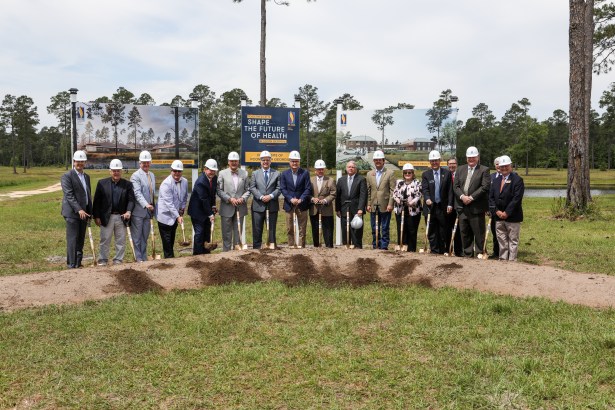 PCOM established a branch campus in Suwanee, in Gwinnett County, in 2005. It graduates physicians (DOs) and pharmacists, and offers graduate degrees in biomedical sciences. It also has a physician assistant program.
The school's nearly $30 million Moultrie project will launch a four-year osteopathic medicine program.
Feldstein told GHN that Moultrie is central to hospitals in Valdosta, Tifton, Thomasville and Albany, where PCOM hopes to send students to do rotations or clerkships.
He said PCOM will "heavily recruit'' students from Georgia and "develop home-grown medical students.''
The new medical school "is a good thing for South Georgia, and for the medical profession,'' said Jimmy Lewis of HomeTown Health, an association of rural hospitals in the state.
Jim Matney, CEO of Colquitt Regional Medical Center in Moultrie, said Monday that bringing PCOM to rural Georgia "is an excellent step in the right direction to training physicians who have a desire to practice medicine in less populated communities, where often they are needed the most. This is going to have long-term impacts on the region."