The original proposal would have let advanced nurses work more independently in rural areas of Georgia.
But by the time Senate Bill 351 passed a legislative committee Tuesday, the rural focus had been dropped entirely.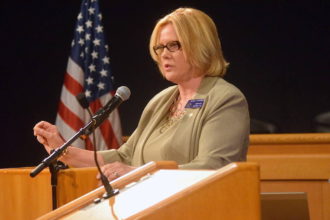 The Senate Health and Human Services Committee approved legislation relating to advanced practice registered nurses (APRNs), yet it was much narrower than what Sen. Renee Unterman, chair of the panel and the bill's lead sponsor, had sought. The bill, she said at a committee hearing, "was considerably pared down.''
After the vote, Unterman (R-Buford), who's also a nurse, was clearly disappointed.
The Medical Association of Georgia, a group that represents physicians, ''opposed it vehemently,'' she told GHN.
The legislation that ended up clearing the committee would allow a physician to supervise eight advanced practice RNs at one time, up from a current limit of four. The bill would also allow a doctor to delegate the ordering of radiographic images.
Dr. Frank McDonald, president of the Medical Association, said in a statement that the organization still opposes SB 351 "because it will undermine patient safety.''
When doctors are not available
Unterman's original version arose out of a Senate study committee, which recommended in November that the state allow advanced practice registered nurses broader medical authority if they work in rural, underserved counties.
Under current state law, nurse practitioners and other advanced nurses in Georgia can prescribe medications only under a collaborative agreement with a physician.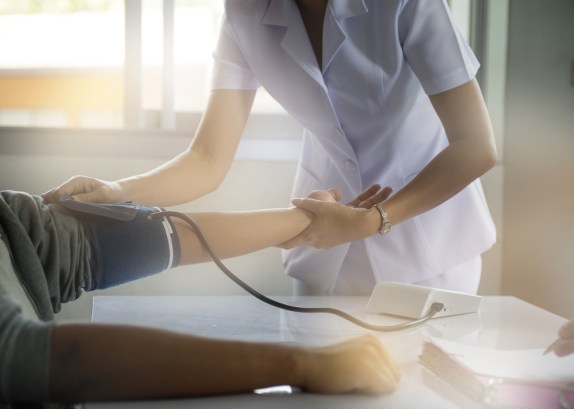 The study committee's recommendations would allow these nurses to prescribe independently, as well as order MRIs and CT scans independently, in rural counties. The goal of the recommendations was to entice advanced practice RNs to practice in underserved areas, said Unterman.
Rural Georgia has a longstanding shortage of physicians and other medical providers, which in part causes many of these areas to have worse health statistics than urban or suburban counties. Several rural hospitals have closed over the past five years, and many counties lack a sufficient medical workforce. The study panel's report says that nine Georgia counties have no physicians, 63 have no pediatricians, 79 have no OB/GYNs, and 22 have no APRNs.
The United Advanced Practice Registered Nurses of Georgia testified at a committee meeting last year that studies have shown there's no difference in quality between standard medical services delivered by an APRN and those delivered by a physician.