The landmark 2010 settlement agreement between Georgia and the Justice Department to improve mental health services in the state had one glaring gap.
It didn't address services for children.
Despite some successful funding and programs since then, the need for more and better funded mental health care has presented problems for communities and families across the state.
On Tuesday, Gov. Nathan Deal released a report from a state commission created to provide recommendations for improving mental health services for kids.
The report offers recommendations on suicide prevention, school-based care, telemedicine and other topics.
Deal compared the commission's work to successful past collaborations on child welfare and criminal justice reform.
The recommendations seek to strengthen well-functioning pieces of the current mental health system, close critical gaps in care and access, and emphasize early intervention and prevention strategies.
"I am grateful for the tireless work and thorough research done on behalf of young Georgians by the Commission on Children's Mental Health in preparing this report," said Deal in a statement. "At its outset, I charged the commission with assessing Georgia's approach to evaluating children's mental health and recommending appropriate steps we can take in the future.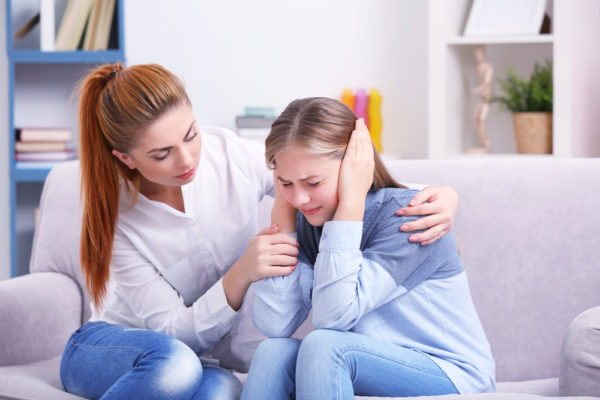 "These recommendations will provide guidance for our efforts to improve the continuum of care for children's behavioral health services. I look forward to reviewing these recommendations to see how we may achieve our objectives and provide all children in Georgia with the best opportunities to grow up as healthy, productive members of society."
The recommendations include:
** Increasing access to behavioral health services for Georgia's school-aged children by sustaining and expanding the Georgia Apex Program for school-based mental health.
** Funding employment and education programs for youth and emerging adults with severe mental illness.
** Increasing telemedicine infrastructure capacity for child-serving, community-based behavioral health provider organizations to improve access to behavioral health services.
** Investing in coordinated training for priority areas of interest and concern for the child-serving workforce, including clinical training in evidence-based practices, trauma-informed care and administrative practices that support the delivery of high-quality services.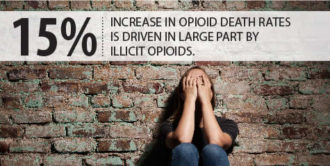 ** Supporting early intervention and prevention approaches to combat the opioid crisis among Georgia's youth and emerging adults.
** Supporting a multi-pronged suicide prevention approach, including the expansion of prevention programming and expansion of Georgia Crisis and Access Line hours, to reduce rising suicide rates among Georgia's youth and emerging adults.
"Children's behavioral health challenges continue to present in home, school, and community settings,'' the report said. "Children and families, particularly in rural areas of the state, still face difficulties in accessing basic and specialized children's behavioral health services. . . . rates in suicide and opioid abuse among Georgia's youth and emerging adult populations are in need of advanced solutions.''
Sue Smith, executive director of the Georgia Parent Support Network, praised Deal and the commission for its work.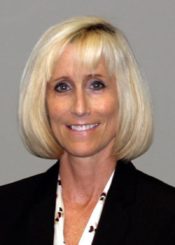 Commission members, she said, "spent countless hours reviewing Georgia literature and listening to community members from all walks of life. Much time and effort has gone into this careful study, which concentrates of how to best provide services for Georgia's children with mental health needs. The eight recommendations address areas where program growth will immediately benefit Georgia's youth while building a strong foundation for future growth."
Members of the commission were Judy Fitzgerald, commissioner of the Department of Behavioral Health and Developmental Disabilities; Katie Childers, deputy chief of staff for policy in the Governor's Office; Frank Berry, commissioner of the Department of Community Health; Stephanie Blank, board chair of the Georgia Early Education Alliance for Ready Students; Bobby Cagle, former director of the Division of Family and Children Services; Dr. Jordan Greenbaum, medical director of the Stephanie V. Blank Center for Safe and Healthy Children; Teresa MacCartney, director of the Governor's Office of Planning and Budget; and Erica Fener Sitkoff, executive director, VOICES for Georgia's Children.