Georgia's average premium for the "silver'' plans in the insurance exchange will rise by 48 percent for 2018, higher than the average increase nationally, a consulting firm reported Wednesday.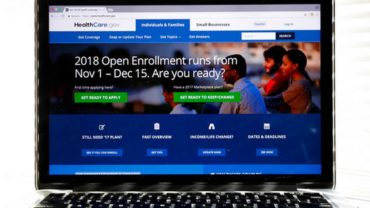 The analysis from Avalere found that premiums will increase by an average of 34 percent nationwide for silver plans, the most popular exchange policies. Georgia's premium hike for silver policies will be exceeded by just seven states in the Avalere study.
The data are derived from the 39 states that have the federal government run their exchanges through healthcare.gov.
Georgia's average silver plan for 2017 was $544 per month, lower than the national average of $554. But for 2018, that premium will be $807, above the national average of $743.
"Plans are raising premiums in 2018 to account for market uncertainty and the federal government's failure to pay for cost-sharing reductions," Caroline Pearson, senior vice president at Avalere, said in a statement Wednesday. "These premium increases may allow insurers to remain in the market and enrollees in all regions to have access to coverage."
Iowa will see the highest jump in average silver premium, at 69 percent, over 2017, but Alaska will see a decrease of 22 percent in premiums for 2018.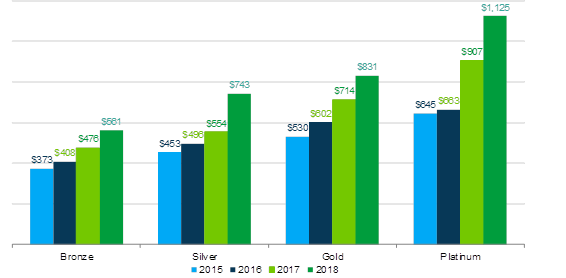 Three Georgia exchange insurers, in their premium requests, factored in the elimination of cost-sharing reductions (CSR), which compensate insurers for lowering deductibles, co-insurance, co-pays and out-of-pocket limits for many exchange customers.
Those federal CSR payments to insurers are being ended by President Trump, who says they are not legally mandated and are essentially corporate bailouts. But the Affordable Care Act still requires insurers to reduce consumers' out-of-pocket costs. So the companies have raised premiums — on top of their previously planned hikes — to offset the loss of the payments.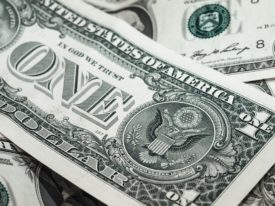 The exchanges, established by the ACA in each state, are designed for people who don't get workplace or government coverage and have to shop for health insurance on their own.
In Georgia, 90 percent of exchange customers this year get subsidies or discounts that reduce their premiums. And as premiums go up for 2018, so will their individual subsidies, cushioning the blow from these rate hikes.
Avalere experts also attributed the premium increases to unexpectedly low enrollment in the exchanges; limited insurer participation; insufficient action by the government to reimburse plans that cover higher-cost enrollees; and general volatility around the policies regulating the exchanges.
Avalere said premiums nationally for bronze, gold, and platinum plans will rise 18 percent, 16 percent and 24 percent, respectively, on average, compared to last year. Georgia premiums will go up by 33 percent, 44 percent and 10 percent, respectively.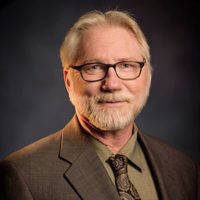 Georgia insurers spread the premium hikes across all metal plans in the exchange, said Bill Custer, a health insurance expert at Georgia State University.
The higher premium increases in Georgia stem from the fact that it's a high-poverty state, and more consumers here qualify for the CSR help on out-of-pocket costs, Custer said.
Georgia is one of only eight of the 39 states to offer platinum plans, which will average $987 per month, and have coverage comparable to those in employer policies.
Here's a GHN article on what consumers need to know about health insurance exchange coverage