Removing lead exposure from children would protect hundreds of thousands of kids from harm and save billions of dollars in future spending, according to a report released Wednesday.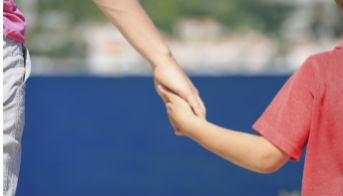 Preventing lead poisoning in children who will be born in 2018 would provide an estimated $84 billion in long-term benefits, said the report from the Health Impact Project, a collaboration of the Robert Wood Johnson Foundation and The Pew Charitable Trusts.
The billions in savings would come partly from reduced health care costs. In addition, the report says, "lead-poisoned children are more likely to struggle in school, drop out, get into trouble with the law, underperform in the workplace, and earn less throughout their lives, independent of other social and economic factors.
"The financial consequences of these outcomes include billions of dollars in public spending on special education, juvenile justice, and other social services."
The CDC says there is no safe level of lead for children. Researchers have found that even at low levels, lead can damage a child's brain, lowering intelligence and damaging their self-control and attention span
Lead contamination disproportionately affects children in low-income and minority communities, the report said.
The findings follow the uproar over the catastrophe in Flint, Mich., after the city switched water sources in 2014, leading to a spike in lead levels in drinking water. As a result, the proportion of infants and children in Flint with above-average levels of lead in their blood nearly doubled.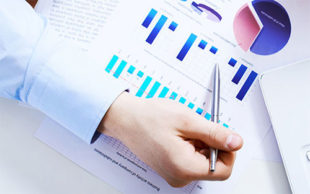 Also cited in the report are the 270 families in East Chicago, Ind., who were displaced from a public housing development built near a former smelter and lead refinery, which is now a federally designated Superfund site.
(Here is a link to GHN and WebMD's recent report on lead problems in Georgia drinking water.)
"Many states and communities have implemented laws to address lead exposure, but those efforts have been fragmented and underfunded,'' the report said.
The authors list 10 policies to protect kids to lead exposure.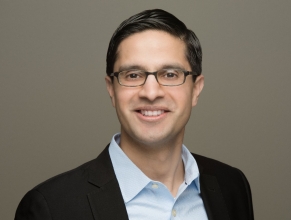 "Investments we make now will pay huge dividends,'' Dr. Giridhar Mallya, senior policy officer for the Robert Wood Johnson Foundation, told GHN on Wednesday. "Huge numbers of kids will benefit if we put these strategies in place."
The policies include reducing lead in drinking water in homes built before 1986 and other places frequented by children. "States and municipalities, with support from federal agencies, should fully replace lead service lines, from street to structure, that provide drinking water to homes built before the EPA banned their use,'' the report said.
It also calls for removing lead paint hazards from low-income housing built before 1960. According to the Department of Housing and Urban Development, about 3.6 million homes nationwide that house young children have lead hazards such as peeling paint, contaminated dust, or toxic soil.
Other recommended policies include:
** Reducing lead in food and consumer products, which can included candy, cosmetics, health remedies, and toys.
** Reducing air lead emissions.
** Cleaning up contaminated soil.
The report also pushes for improving blood lead testing among kids at high risk of exposure, and ensuring access to high-quality treatment programs for children with elevated levels of lead in their blood.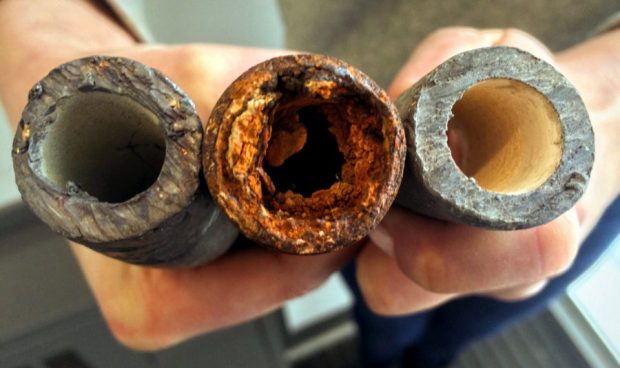 "No one strategy will work on its own," Mallya said. "Many people assume this is an issue we've already dealt with."
Funding will be a challenge for governments and communities, he acknowledged. But he added, "We shouldn't wait for kids to be poisoned to respond."
"The savings for families, communities and governments are tremendous,'' Mallya said. "These are investments worth making.''
He pointed to effective programs such as the one in Rochester, N.Y., requiring regular inspections of most pre-1978 rental housing for lead paint hazards.
He also cited Lansing, Mich., where the city replaced thousands of lead service lines, considered the most dangerous source of water contamination.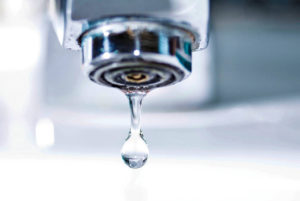 Schools are another focus. Mallya noted that states such as California and Rhode Island have passed laws requiring testing of water in schools for lead.
Concern over contaminated water in schools led to the introduction of 82 bills in 12 states and the District of Columbia in 2016, the report said.
The Georgia General Assembly this year considered legislation to require schools and day care sites to test their water for lead. A Senate bill passed that chamber easily, but it never cleared the House.