Healthcare Georgia Foundation has announced grants totaling $770,000 to 11 partnerships in a program aimed at eliminating health disparities and achieving health equity in rural Georgia.
The funding represents the first phase of the foundation's Two Georgias Initiative, designed also to expand access to quality health care in rural Georgia.
Each rural partnership will develop Community Health Improvement Plans during the next 12 months, for implementation in 2018 with increased funding.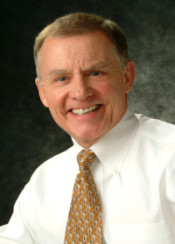 "No one should be denied access to quality health care because of their ZIP code or place of residence," said foundation President Gary Nelson in a statement. "We believe this initiative provides our rural residents with the opportunity to benefit from the leadership of these 11 rural collaboratives as they craft innovative solutions to eliminate health disparities and promote economic development in their communities."
Each partnership stands to benefit from more than $500,000 in funding and technical resources through the initiative to support their work over the next several years, Nelson added.
Here's a list of the grantees:
** Appling County Health Department
** Northwest Georgia Regional Cancer Coalition (Chattooga County)
** Community Helping Place (Lumpkin County)
** Cook County Family Connection
** Elbert Memorial Hospital Foundation (Elbert County)
** Horizons Community Solutions (Early County)
** Memorial Hospital and Manor Foundation (Decatur County)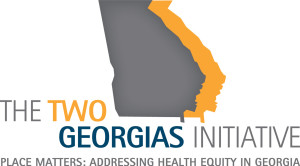 ** North Central Health District (Hancock County)
** Tanner Medical Center (Haralson County)
** Spring Creek Health Cooperative (Miller County)
** Southwest Georgia United (Clay County)
"Anytime grant monies can be infused into rural communities' health care is a good thing,'' Jimmy Lewis, CEO of HomeTown Health, an association of rural hospitals in state, said Thursday.
The foundation introduced the Two Georgias initiative at regional community forums in Waycross, Thomasville, Perry, Thomson, and Rome in October 2016. Award recipients will also receive technical support valued at an estimated $2 million for their partnerships.
Healthcare Georgia Foundation is a statewide, private independent foundation. Its mission is to advance the health of all Georgians and to expand access to affordable, quality health care for underserved individuals and communities.