Powerful yellow pills sold by street dealers in Central and South Georgia have been linked to up to four deaths and the hospitalization of more than a dozen patients, the GBI and health officials said Tuesday.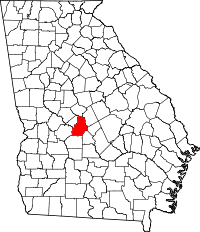 The pills were misrepresented to buyers as the prescription drug Percocet, an opioid pain medication, the Department of Public Health said Tuesday.
The GBI reported that the deaths of four people appear to be connected to the drugs.
The actual drug has not been identified. But Public Health said the substance is "extremely potent and has required massive doses of naloxone (Narcan) to counteract its effects.''
Naloxone is a drug used to reverse the effects of opioid overdose.
The overdoses have been reported over a 48-hour period in Centerville (in Houston County), Perry, Macon, Warner Robins and Albany, but the drugs also may be sold on the street in other areas of the state, officials said.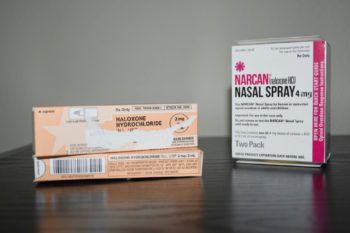 The opioid epidemic has exploded across America recently. Every day, 91 Americans die from opioid overdoses. That adds up to more than 33,000 people in 2015, or four times as many such overdose deaths as in 1999.
In 2015, 12.5 million Americans reported misusing pain relievers and 914,000 reported use of heroin. That same year, 88 percent of drug overdose deaths in Georgia were due to opioids.
In Georgia and nationally, there's widespread concern about how to prevent use of opioids such as prescription painkillers, heroin and fentanyl – and how to blunt their lethality. State legislatures, in particular, feel pressed to do something about these deaths. The Georgia General Assembly this year passed bills related to the opioid epidemic in the state.
In the current situation in Georgia, first responders say patients are unconscious or unresponsive and have difficulty breathing or have stopped breathing. Many patients need to be placed on ventilators, Public Health said.
The agency said it is working closely with the GBI, Georgia Poison Center and the Georgia Drugs and Narcotics Agency and federal partners on the investigation.