Debra Wood went to the emergency room four years ago because her abdomen was swollen and acutely painful. That led to a 12-day stay in the hospital.
While she was there, she also learned that she had diabetes.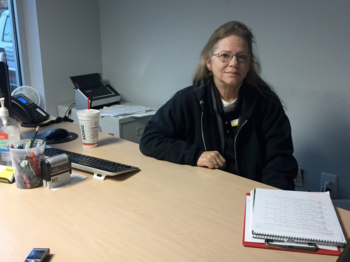 Wood had no health insurance at the time, and after being discharged she was bombarded with hospital and doctor bills totaling nearly $40,000. She struggled to pay them and finally filed for bankruptcy.
National data on the causes of personal bankruptcy is hard to come by, but a 2005 study conducted by Harvard University researchers indicated that 54.5 percent of personal bankruptcies were caused by medical expenses.
After being devastated financially by one health crisis, "I knew I was going to need health insurance," said Wood, who has always lived and worked in Athens.
She's a sales associate at an auto rental company, and her job has no health insurance benefits. After the Affordable Care Act was implemented, she began shopping for health coverage on the insurance exchange set up as part of the law.
Using the ACA worked out well for her. For each of the past three years, Wood has bought insurance from the Georgia marketplace to help cover her doctor visits and diabetes medications.
"What I have had has been good," Wood said. "It's taken care of what I've needed."
When the most recent open enrollment period ended Jan. 31, Wood was among the nearly 494,000 Georgians who signed up for health insurance through the marketplace. About 4,000 of them live in Athens and nearby communities.
Another such person is Wilhemenia Lay, who owns her own home care business.
In 2011, Lay was diagnosed with diabetes, which means she needs medication and regular checkups. She bought health coverage through the state exchange.
"Overall, I've had a positive experience," she said. "When you run your own business, you have highs and lows." She can afford the insurance premium even when business is slow, and her co-pays for doctor visits and medications are low enough not to be a burden.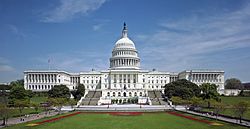 President Trump and most Republican congressional candidates campaigned against the ACA, pledging to "repeal and replace" the health law. And in early March, House Republicans introduced the America Health Care Act, which would would have overhauled the ACA. Yet the bill divided GOP lawmakers, and failed to drum up the necessary votes to pass before being withdrawn recently.
Many ready to take what comes
The brouhaha in Washington makes Lay anxious about how her health coverage will be affected.
"I definitely have concerns, as I do have my own business," Lay said. "If they dismantle it, I would have to go get another job that offered insurance, and work that way."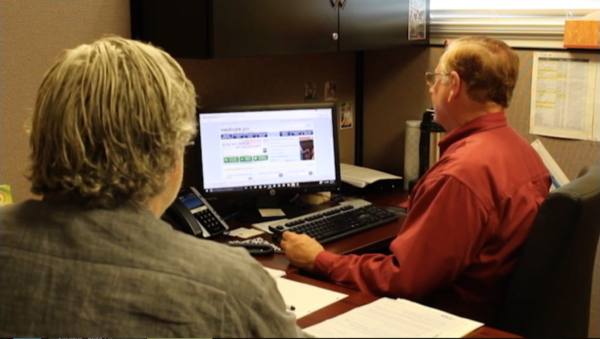 Both Lay and Wood want to continue buying insurance from the exchange as long as that is an option.
Like many residents of the Athens area, both women have gotten advice from Harold Weber, a health care navigator at the Athens Neighborhood Health Center, a safety net clinic supported partly by a federal grant. Navigators like Weber are special advisers to people seeking insurance coverage under the ACA. During the most recent open enrollment period, he helped 120 people pick out plans that fit their needs.
For many of Weber's clients, health insurance is a novelty and not a given. The reality that government action could end the coverage they have now is taken as a fact of life.
"A lot of people I see have never had health care," he said. "So their attitude is, 'Oh, I can get it for at least another year' " now that repeal has failed.
These people know Trump and the Republican majority in Congress still want to repeal the ACA, but if it lasts for another year they want to take advantage of it and stay insured. For the time being, the ACA will stay in place, but Republicans have indicated they hope to tackle health care again in the near future.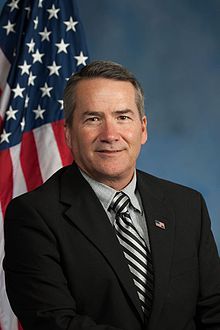 Republicans in Congress are divided philosophically over the proposed replacement for the ACA. Members of the strongly conservative Freedom Caucus — including Rep. Jody Hice, who represents the Athens area — opposed the AHCA when it came up for a vote, saying it did not go far enough. But more moderate Republicans in the House rejected the bill because they thought it went too far.
Weber, a veteran of the insurance business, is pessimistic about what "repeal and replace" might mean.
"It would be a disaster for a lot of [people]," he said. "Because this insurance not only improves their health, but a lot of folks had medical debt or wouldn't go to the doctor because they couldn't afford it."
While Wood is unsure about the future, she is optimistic that any potential changes in the health care system will be beneficial, fixing some of the ACA's problems.
"I'm hoping that things will get better," Wood said. "I'm hoping that I'm still going to be able to afford insurance, and I hope it's going to be for the better."
Jim Lichtenwalter is a writer and reporter from Alpharetta. His work has appeared in many publications, including Birmingham Magazine, The Alpharetta-Roswell Revue and News, The Johns Creek Herald, and The Athens Banner-Herald. A graduate of Samford University in Birmingham, Ala., Jim is currently working on his master's degree in journalism at the University of Georgia's Grady College of Journalism.