Georgia is rolling out an expensive eligibility determination system for Medicaid, food stamps and other public benefits, with officials hoping to avoid the massive problems with a similar set-up in Rhode Island, operated by the same vendor.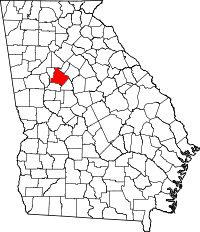 The new computer system, delivered by Deloitte Consulting, has a price tag of $380 million, with all but $33 million paid for by the federal government under the Affordable Care Act. The rest comes from state money.
The new eligibility screening system will also cover benefits for PeachCare, the insurance for children; welfare; Special Supplemental Nutrition Program for Women, Infants and Children (WIC); the Childcare and Parent Services Program; and the Low Income Home Energy Assistance Program.
It will affect about 3 million Georgians, state officials say. Medicaid alone covers about 2 million people in the state.
Rhode Island's Deloitte system launched in September at a cost of $364 million. It was beset by technical problems, causing thousands of delays in distributing food stamp benefits. The state's Health and Human Services secretary resigned in the wake of the snags.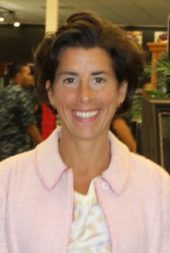 Gina Raimondo, the Rhode Island governor, said in February that she had been misled by senior management and primary vendor Deloitte about the readiness and magnitude of problems the state's public benefits system had, the Providence Journal reported.
"We are working around the clock to fix the system issues impacting [the benefits system's] effectiveness," wrote Deloitte spokesman Jonathan Gandal in an email, the Journal reported. "We not only stand behind our work, we step up . . . We will continue to enhance the team as needed and work collaboratively with the State to make things right."
Georgia officials say they're aiming for a smoother rollout by doing it incrementally around the state. The PeachCare sign-ups and pregnancy aid benefits went statewide in February, while Henry County, in south metro Atlanta, is the first to use it for food stamps and Medicaid eligibility.
"We had a good deal of discussion about Rhode Island before we started the pilot,'' Ashley Fielding, a spokeswoman for the Department of Human Services (DHS), told GHN this week. "We had the benefit of watching other states."
"We'll have the capacity to address issues,'' Fielding added. "If there are problems in the system, this is where we want to find them out."
A Deloitte spokeswoman Friday declined to comment about the Georgia rollout or the Rhode Island situation, referring questions to DHS.
The new Georgia system aims to combine the eligibility determination process for the various benefit programs, instead of doing them separately. The accuracy of information will be improved, Fielding said.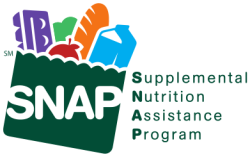 The system will flag any potential fraud more easily, she added.
"We've had a fairly smooth pilot,'' Fielding said. "We haven't had problems that we didn't anticipate. There's a learning curve for staff."
The Department of Human Services aims to roll out the system to more counties in May, and plans to have it installed statewide in September.