Georgia ended the Affordable Care Act insurance exchange's open enrollment period with nearly a half-million enrollees for coverage this year – a significant decrease from last year.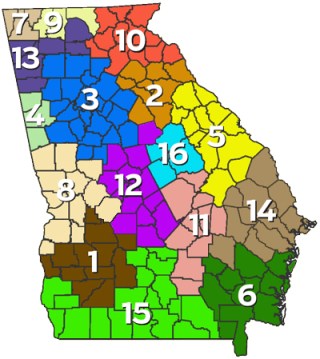 The 493,880 who signed up for Georgia exchange coverage by Jan. 31 represents a 16 percent drop from the 587,845 who enrolled during open enrollment a year ago.
Nationally, open enrollment for 2017 coverage ended with more than 9.2 million plan selections in the 39 states that use the HealthCare.gov enrollment platform, from November through Jan. 31, federal health officials announced Friday. That figure is down from 9.6 million during the same period a year ago.
Proponents of the ACA pointed out that official outreach for exchange enrollment was sharply cut back after the inauguration of President Trump two weeks ago. Trump and his fellow Republicans who control Congress are opponents of the ACA, often known as Obamacare, and they are working to repeal it.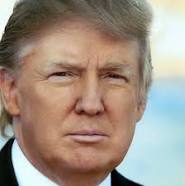 The large majority of Georgia enrollees for 2017 came in the Atlanta metro media market, with 377,719 signing up. That was followed by the Savannah media market, with 40,683; Augusta, 24,960; Macon, 20,407; Columbus, 18,510; and Albany, 12,410.
Georgia's enrollment total for this year trailed that of Florida, Texas and North Carolina among states using the federally run exchange.
The Los Angeles Times cited new federal data that show sign-ups slowed in the final two weeks of the open enrollment period as Trump stepped up attacks on the ACA. Enrollment was running slightly ahead of last year's pace until Trump took office Jan. 20 amid renewed pledges to scrap the 2010 law, the Times reported.
Georgia Health News reported in December that enrollment in the health insurance exchange in Georgia had shown a slight increase. Federal figures Wednesday showed 352,282 Georgians had enrolled in a 2017 health plan in the insurance exchange through Dec. 19, slightly above the 345,736 figure from a year before.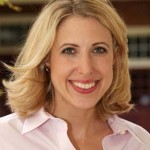 Within days of taking office, though, the administration pulled TV ads urging people to sign up for health insurance. Trump also issued an executive order in which he indicated his administration would not implement rules crucial to sustaining markets, the L.A. Times reported.
And over the last two weeks, Trump and many GOP lawmakers have criticized the ACA exchanges.
In past years, the final two weeks of enrollment have shown a surge in sign-ups, as people have sought to beat the deadline.
"Outreach matters,'' said Cindy Zeldin of the consumer group Georgians for a Healthy Future, which supports the ACA. "Enrollment was very strong until the tail end, when the public awareness ads were largely pulled. Still, nearly half a million Georgians signed up for health insurance, showing that consumers continue to need and value health coverage."
Anne Filipic, president of Enroll America, which helps consumers sign up for coverage, told the L.A. Times, "There is no doubt that enrollment would have been even higher if not for the uncertainty caused by political attacks on the law, and the Trump administration's decision not to provide consumers with all of the resources and support available to help them enroll."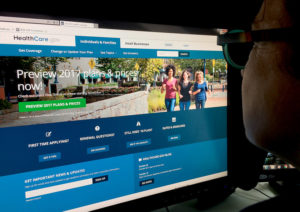 The Trump administration late Friday blasted Obamacare as a failure after releasing final enrollment numbers.
"Obamacare has failed the American people, with one broken promise after another," said a spokesman for the U.S. Health and Human Services Department, according to CNBC.
"As noted today in a report from [the federal Centers for Medicare and Medicaid Services], premiums in the [Affordable Care Act] marketplace have increased 25 percent while the number of insurers has declined 28 percent over the past year."
"We look forward to providing relief to those who are being harmed by the status quo and pursuing patient-centered solutions that will work for the American people," the spokesman said, according to CNBC.