At first, Richard Paskach was a bit skeptical.
Earlier this year, the health care executive with Minneapolis-based HealthPartners heard an explanation of an ambitious new project. But he believed that it could have trouble achieving its central goal: connecting medical providers with a varied landscape of public health entities.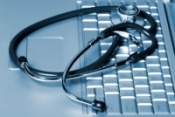 Now, though, he sees the possibilities of the Digital Bridge, which aims to employ electronic health records to increase the accuracy, effectiveness and speed of reporting cases of infectious diseases — such as HIV, TB and measles — to public health agencies.
When the reports come in more promptly, health officials can tackle outbreaks faster and more effectively. And that can save lives.
Nowadays, health departments often receive the required information on new cases through written reports, fax or mail, which can lead to slow responses to dangerous disease outbreaks. Sometimes the reports are not made at all.
"There's so much potential in this [project]," says Paskach, senior director of research informatics and technology for HealthPartners, an integrated health system.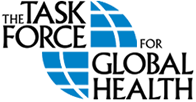 The Decatur-based Task Force for Global Health's Public Health Informatics Institute and Deloitte Consulting are partners in managing the project.
They are not developing new technology. Instead, they are putting together a technical road map and infrastructure, using existing electronic health record systems to improve how doctors' offices and public health agencies share information about disease. Agencies at the local, state and federal levels will be involved.
Aiming for automatic action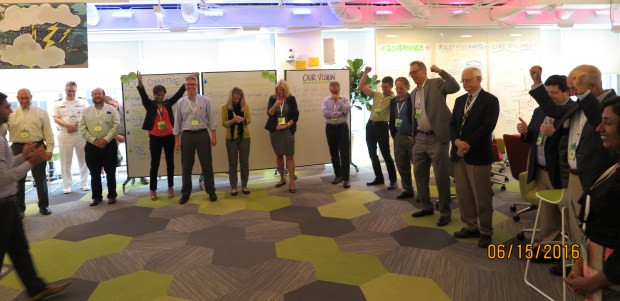 Jim Jellison, Digital Bridge director at the Task Force, says the project features a collaboration among electronic health records vendors, health care providers and public health agencies.
"It's meant to operate in the background and not interrupt the clinician,'' he says.
A reportable disease such as pertussis, mumps, Zika, salmonella or E.coli would be automatically flagged, and a report would be sent digitally to public health agencies, through an infrastructure developed by Digital Bridge member organizations.
"There are a great number of underreported disease incidents,''Jellison adds. "Better reporting would lead to fewer unreported cases and fewer incomplete case reports."
Implementation sites will be identified soon, and the Digital Bridge managers hope to roll it out nationwide later in 2017. The project received funding from the Robert Wood Johnson Foundation.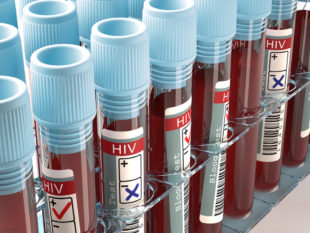 The electronic connection could eventually speed the reporting of non-communicable diseases such as cancer, which now involves a substantial time lag.
The Digital Bridge would help smaller medical groups or solo physicians, who currently face higher administrative costs in their required disease reporting, Paskach says.
Leadership of the project "has been phenomenal,'' Paskach adds. "They're herding cats."
Kathy Turner, deputy state epidemiologist at the Idaho Department of Health and Welfare, sees a great benefit for public health agencies like hers.
"We appreciate paper reports, but they are often delayed or incomplete,'' she says. "Public health has been waiting for this opportunity for some time."