Here is GHN's list of the top Georgia health care stories during 2016. Let us know what you think — and what we missed !
1. The election of Donald Trump as president, and his pick of Tom Price as HHS chief, signaled the likely repeal of the ACA
Republican Trump's surprising presidential victory, as the GOP kept control of Congress, put opponents of the Affordable Care Act in control of the Washington agenda. Trump then chose Price, a Georgia congressman and physician who has long fought to dismantle the ACA, as chief of HHS. Now the question is: How much of the landmark 2010 health law will survive?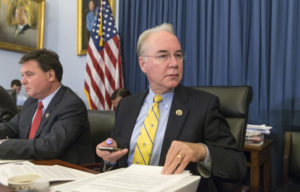 2. Big insurers dropped out of the health insurance exchange, premiums went up, but enrollment stayed steady
Both Aetna and UnitedHealthcare withdrew from the Georgia health insurance exchange for next year, and premiums here and nationwide soared for this coverage. But early figures show that Georgia exchange enrollment for 2017 is still strong.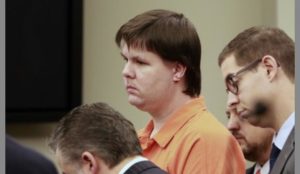 3. Ross Harris was convicted of murder in the hot-car death of his son A judge sentenced Harris to life in prison without parole for leaving his 22-month-old son, Cooper, in a hot car to die in Cobb County in 2014. A jury's verdict that Harris deliberately killed his son was rare; most such cases are prosecuted as instances of gross negligence. But the grim trial focused national attention on a child safety crisis.
4. Child cancer cases remained under investigation
GHN explored the status of current investigations into four child cancer cases in the Waycross area diagnosed in the summer of 2015. One of the four, Raylee Metts, died in October (Here's a link to a four-part series on childhood cancer.)
5. The hospital consolidation trend continued
WellStar Health System acquired West Georgia Health and the five Tenet Healthcare hospitals in metro Atlanta, while Piedmont Healthcare finalized a deal with Athens Regional Health System.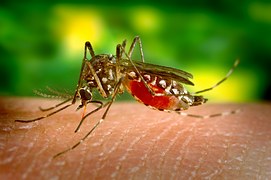 6. The Atlanta-based CDC tackled the Zika problem in Florida and elsewhere
The mosquito-borne tropical virus, which can cause serious birth defects such as microcephaly, made a scary though limited incursion into the United States. Locally transmitted cases, in which people were bitten by mosquitoes carrying Zika, began appearing in South Florida in July.
7. Piedmont and UnitedHealthcare finally settled their contract dispute
After a bruising public battle — and almost two months after their contract expired — the two health care heavyweights reached a new deal in August, before the start of Open Enrollment season.
8. Rural hospital tax credits were approved to help boost endangered facilities
The Georgia Legislature approved a program that allows individuals and companies to donate to a struggling rural hospital and receive a tax credit. The donation program, which will begin in January, will be widely watched by the industry.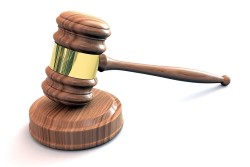 9. Georgia and the feds reached a deal on fixing the 2010 mental health accord
State and federal officials reached agreement on how Georgia can improve and expand services for people with developmental disabilities and mental illness, building on the terms of a the landmark 2010 pact. The agreement addressed compliance problems that the Department of Justice and an independent reviewer had pointed out since the settlement was reached six years ago.
10. A Georgia Chamber task force proposed increasing insurance coverage, but the plan found itself in limbo
A task force created by the Chamber offered three proposals to increase the number of low-income people with health coverage in Georgia. But these ideas were based on the assumption that the federal Affordable Care Act would remain in place. With election results putting the fate of the ACA in jeopardy, the Georgia proposal now appears stalled.