The return of medical evacuees from Hurricane Matthew is expected to last through the week and even beyond, a state Public Health official said Tuesday.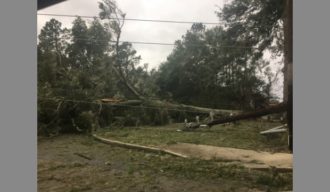 This effort included 26 buses carrying about 500 people with medical needs Monday night from Augusta to Savannah, said Dr. Patrick O'Neal, director of health protection for the state Department of Public Health.
These are people who live in homes but require certain aids to everyday living such as wheelchairs or an oxygen supply, he said. Many were able to return to their homes but some went to a Savannah shelter, O'Neal said.
Before and after the storm, which began affecting the coast Friday, hundreds of Public Health employees have assisted in the evacuations and returns of more than 1,000 Georgians with medical needs.
The agency helped arrange buses and ambulances for their transportation away from the Georgia coast, and then back again.
Public Health nurses worked in about 40 Red Cross shelters, as far away from the brunt of the storm as Macon.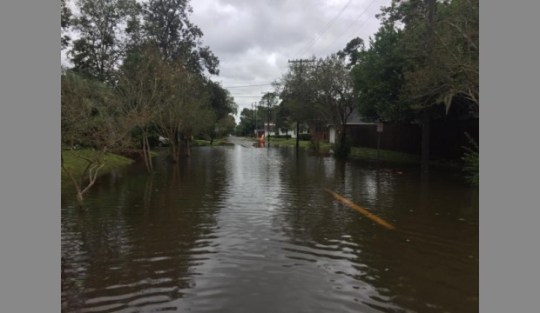 After the storm left Georgia, O'Neal said there was "tremendous pressure from people wanting to return, and from their families."
But a return is appropriate only if the area is ready with adequate services, he said.
O'Neal credited the hospital community for its willingness to take patients from Brunswick and St. Marys hospitals, and for EMS services for providing transportation "with no guarantees they would be reimbursed."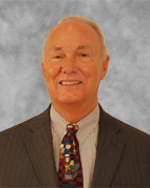 Disaster planning by state agencies prior to the storm "helped tremendously'' in overcoming the logistical challenges for moving people with health needs, O'Neal said.
"By and large, the plans worked beautifully."