Recent price hikes for certain prescription drugs have provoked an outcry from consumers, physicians and even members of Congress.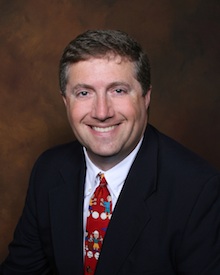 The latest uproar has focused on EpiPens, the emergency auto-injectors for severe allergic reactions. Prices have soared to more than $600 for a two-pack.
In a new Doctor's Column, Dr. Bob Wiskind, an Atlanta pediatrician, looks at the issue from a family standpoint. "Many allergic patients purchase multiple injectors to keep at work, at home, at school, at grandparents' homes, etc., to ensure that one is available when needed. The cost for EpiPens easily exceeds $1,000 for many families," he writes.
Wiskind, noting a lack of product competition, calls for making these devices more affordable and available.
Here's a link to his Doctor's Column
Georgia Health News welcomes submissions from physicians on medical care topics. If you would like to propose a Doctor's Column piece for Georgia Health News, please email Andy Miller, editor of GHN, at amiller@georgiahealthnews.com