More than 100,000 Georgians have signed up for coverage in the insurance exchange as of Nov. 28, federal officials announced Wednesday.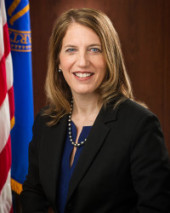 The state's total of 105,299 trailed only Florida, Texas and North Carolina among the 38 states that use the federally run marketplace, created under the Affordable Care Act. It's the first state-by-state enrollment breakdown since open enrollment began Nov. 1.
Nationally, more than 2 million have signed up for coverage, with 700,000 of them seeking exchange plans for the first time.
U.S. Health and Human Services Secretary Sylvia Burwell said that "we're encouraged by the number of people who are returning to the marketplace or are seeking coverage for the first time."
After the second open enrollment period for the exchange, which concluded in February, Georgia had 536,929 people selecting a plan or automatically re-enrolled in the state exchange for 2015 coverage. Yet by June 30, a lower number, 417,890, were covered through the exchange in Georgia.
Open enrollment for next year runs through Jan. 31.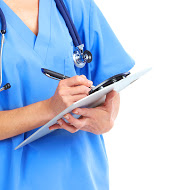 The tax penalty for not signing up for coverage has increased for 2016.
Unless exempted, people who remain uninsured next year will be subject to a penalty of $695 for an individual, or 2.5 percent of household income — whichever is greater. That's up from the 2015 penalty: $325 or 2 percent of income, whichever is greater.
HHS estimates that more than 300,000 uninsured people in the Atlanta area qualify for coverage through the exchange, which offers subsidies for the vast majority of potential enrollees.
Dante McKay, the Georgia director for Enroll America, said Wednesday that the nonprofit group, which helps people sign up, is "thrilled'' about the enrollment figures for November.
He noted that consumer help is available through a Get Covered Connector tool. People can use it to make an appointment with a free counselor so they can determine how much financial assistance they qualify for, and find the plan that's best for their needs and budget.