Health care entrepreneur Martin Miller and his wife, Laura Lynn, have deep roots in Valdosta, Georgia's southernmost major city.
They grew up there and went to college at Valdosta State. They launched their business careers in Valdosta as well.
Now they are giving back.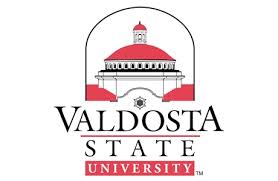 The couple have given $1 million to Valdosta State University to create an endowment that will provide scholarships for students interested in a career in community or behavioral health nursing.
"There's a desperate need for good people to do these things,'' Miller said in an interview with GHN on Monday. He cited the recent trend of moving care from institutions to home- and community-based services.
Scholarship recipients will make a commitment to remain in nursing within South Georgia for at least two years. The endowment will also support student and faculty research in community or behavioral health nursing.
Miller notes that Valdosta State has expanded greatly from the much smaller campus when he and Laura Lynn were undergrads. And it's becoming a health care training hub.
The university last month opened a $35 million Health Sciences and Business Administration building. It houses six health professions programs: nursing, athletic training, exercise physiology, communication sciences and disorders, social work, and health care administration.
It also contains a speech and hearing clinic that will expand to offer other medical services. It will be named the Martin and Laura Lynn Miller Family Clinic.
In addition, Valdosta State is about to launch a capital campaign – the university's first such campuswide effort, according to John Crawford, vice president for university advancement.
Miller's first career was as a journalist with the Valdosta Daily Times.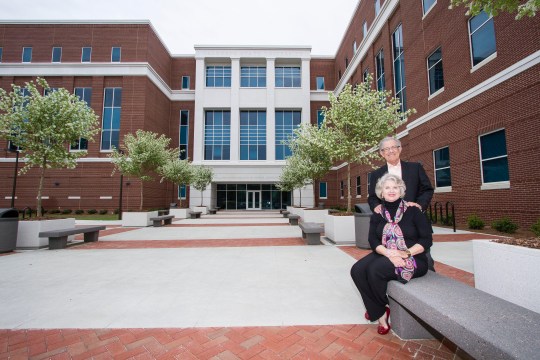 The couple's health care journey began in the late 1970s, when Laura Lynn started working part time from home for Eldercare of Valdosta, which provided home care to the elderly and physically disabled.
She soon obtained ownership of the business, and the couple later expanded Eldercare into a large, thriving company that they eventually sold.
Now Miller runs another company, Coastal Home Care, and is an owner and founder of Altrus, Inc., an assisted living company based in Savannah that operates homes throughout Georgia.
Miller, 70 and Laura Lynn, 65, now live in Savannah, where Coastal Home Care has its headquarters.
"Valdosta is still where home is," Miller said. "I think everybody should give back."