Georgia is at the bottom in the rate of "serious actions" taken against physicians by state medical boards, according to Public Citizen.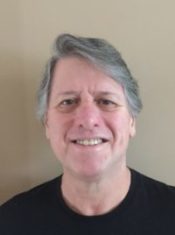 And that's a problem, argues Jack Bernard in a new GHN Commentary.
"Georgia is not monitoring its physician quality-of-care problems as well as Kentucky," which is the most active state in such actions, Bernard writes. He outlines several actions the state can take to improve the situation.