More than half of all Georgia public school students are now required to wear masks in class, the Associated Press reported recently.
One physician organization would like to see mask requirements extended to more schools – and to other settings.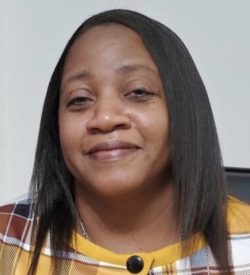 In a new GHN Commentary, the president of the Georgia State Medical Association points out the disproportionately large negative health outcomes among African Americans with Covid, both in Georgia and nationally.
"We support the faith leaders who mandate masks and who have made every effort possible to help get Americans vaccinated,'' writes Dr. Ericka Russell-Petty. "We support school systems where masks are mandated. We support vaccinations for everyone who works or lives with children, especially those under 12 who are not yet eligible for the vaccine.''