Georgia has a lot of great things going for it, including a vibrant economy.
One thing that isn't going very well is health care, according to a new GHN Commentary.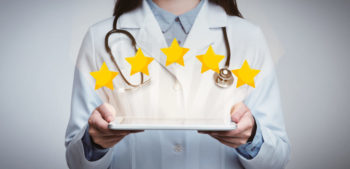 Poverty, health disparities, physician shortages and a high level of uninsured people are some of the factors cited by Jack Bernard and Dr. Doug Skelton. They also note that Georgia, unlike most states, has chosen not to expand Medicaid.
"We all love our state, but let's not continue to deceive ourselves,'' they write. "We can improve, but only by acknowledging our faults. And a poor health care system is on the top of the list."