The COVID-19 pandemic has led to higher rates of anxiety and depression among adults, according to a recent study.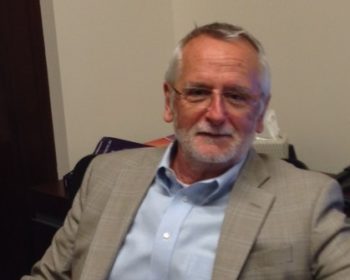 But for children and older adults in Georgia, there were fewer mental health diagnoses last year, perhaps because of less in-person contact with schools and medical providers.
In a new GHN Commentary, Dr. Timothy Kennedy, a psychiatrist, discusses the potential for a "second pandemic'' – in mental health.
"Just as we might help neighbors get an online appointment for a vaccine to protect them from the physical aspects of the virus, we can help those struggling with the mental health side effects from the pandemic,'' writes Kennedy, the Georgia behavioral health medical director at Anthem Blue Cross and Blue Shield.