Georgia's Medicaid enrollment has increased by tens of thousands of people during the pandemic.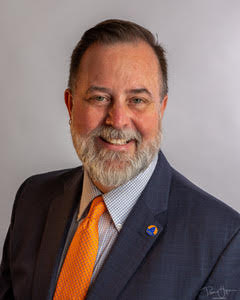 That's going to push the state Medicaid program to its financial limits, says Jeff Graham, executive director of Georgia Equality, in a new GHN Commentary.
Graham urges Congress to provide more federal funding for Medicaid, and more support for health care workers on the front lines in the battle against COVID-19.
"Health care workers shouldn't be forced to reuse masks or surgical gowns that are meant to be disposed of between infected patients," he writes.