COVID-19 is not the only viral disease that's ravaging communities in Georgia and the nation. Every year, thousands of Americans die from hepatitis C, or HCV.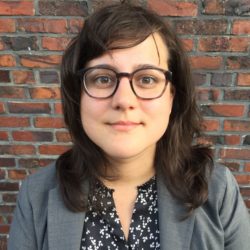 In a new GHN Commentary, Marguerite Schauer says that while the public health response to HCV has been inadequate, "the criminal justice response has been excessive. Georgia is one of 12 states that criminalize exposing others to viral hepatitis.''
Schauer, an attorney with the Center for HIV Law and Policy, says the language of Georgia law on exposing others to the hepatitis C virus reflects outdated scientific views. She notes that a state House bill intended to take a less punitive approach did not make it through the Georgia General Assembly this year.
She urges a thorough reassessment of Georgia laws and policies regarding viral diseases such as HCV, HIV and COVID-19. Here's a link to her Commentary.