By Dr. George Leach
Gov. Brian Kemp announced last week initial steps aimed at reopening Georgia's economy. Beginning last Friday, his order allowed gyms, fitness centers, bowling alleys, body art studios, barbers, cosmetologist, hair designers, nail care artists, estheticians and massage therapists to resume business, provided they comply with social distancing requirements. As an emergency medicine physician working on the front lines of this pandemic, I have strong concerns that this strategy is too aggressive and will lead to an increase in COVID-19 infections and subsequent deaths.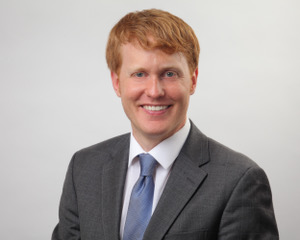 Georgia's relaxation of social distancing is beginning just as data modeling performed by the Institute for Health Metrics and Evaluation (IHME) estimates that the state won't hit its maximum hospital resource use until April 28. The IHME recommends that social distancing should not be relaxed until June 22, and only then with the ability to do the following: Test everybody that needs it, trace sick contacts, appropriately isolate people, and continue to limit the sizes of gatherings. Unfortunately, Georgia began to relax social distancing requirements last Friday, and the state can't adequately do the first three things in those recommendations.
At my ER, we just recently became able to test people when we send them home. No contact tracing has yet been initiated. That means we don't have a robust system to track the personal interactions of COVID-19 patients and then ask those other people to self-quarantine and monitor themselves for the disease. There are no systems in place — other than the honor system — to prevent further spread of the infection.
If people fall ill with COVID-19, we tell them to isolate themselves from others until all three of the following conditions apply: "It's been seven days since you were first sick, you've not had a fever for three days, and your symptoms are improving." On average, a person will need about a week and half to become clear of the infection, although some need longer. That week and a half is roughly how much time elapsed between the day Georgia recorded its highest number of COVID-19 cases in a single day and the beginning of the relaxation of our social distancing last Friday.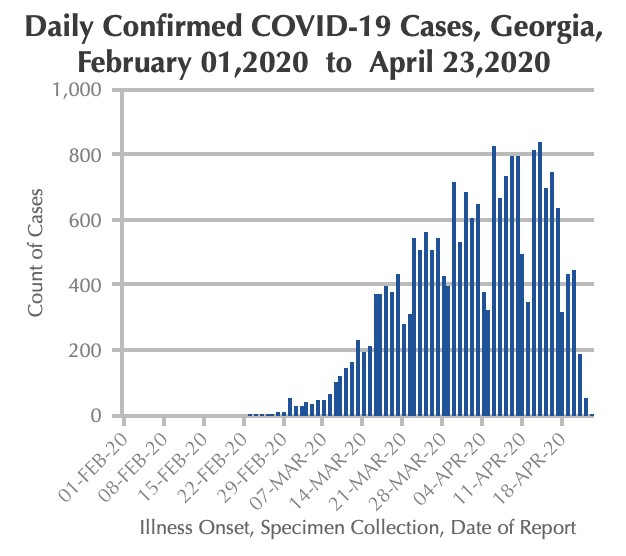 As you can see from the chart from the Georgia DPH website, there were many more diagnoses after April 14. In fact there were 4,371 as of April 24 — about 20 percent of the total number of COVID-19 diagnoses in Georgia since the pandemic began. It's worth pointing out that the most recent days on the graphs have low diagnosis counts. The DPH site has a disclaimer stating that these numbers are only what's been reported to them so far by third parties, meaning these are likely undercounts and not reliable indicators yet that diagnoses are truly falling.
If 20 percent (or probably more) of the COVID-19 cases Georgia has had since the pandemic began are still out there and infectious as we begin to reopen the economy, we are at risk of a potential boom in infections at a time when the state isn't adequately set up to monitor them.
Though infection rates may have fallen, there are still more people with COVID-19 in Georgia today than when we began social distancing last month. And with more infections present, relaxing social distancing means a greater risk of a big increase in cases than we had at first. I fear that if a worst-case infection scenario comes to fruition, then the harm to our lives, our economy and our hospitals will be much greater than the harm of staying at a home for another couple of weeks. We need to safeguard hospitals' ability to deliver quality care during the pandemic.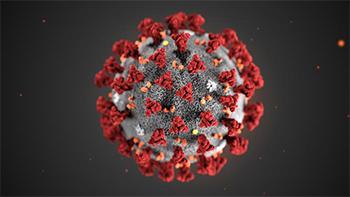 A higher COVID-19 caseload in the future would require more aggressive social distancing, for a longer period of time, than we have experienced already. This would certainly cause more harm to our economy.
I hope I'm wrong on this. I know it's easier for me as a doctor to say we need to continue social distancing while I have a relatively stable income and a stable housing situation. Balancing the harms of continued social distancing against the harms of the pandemic running unchecked is difficult. I don't envy Governor Kemp's job right now. I know he loves Georgia and is doing what he thinks is best.
But I still think we have more to lose than to gain by relaxing social distancing now. I advise keeping social distancing in place a little longer to further suppress our number of Covid-19 infections and get our testing and contact tracing abilities strengthened. I hope our governor reconsiders his strategy.
Dr. George Leach is a graduate of Emory University, where he completed his medical degree and Emergency Medicine residency training in 2010. Dr. Leach is currently an assistant professor of Emergency Medicine at Emory University School of Medicine.