Gov. Brian Kemp is moving forward with an aggressive strategy to reopen Georgia's economy after weeks of "lockdown" during the COVID-19 pandemic. This effort has gained national attention and is being closely watched by other states.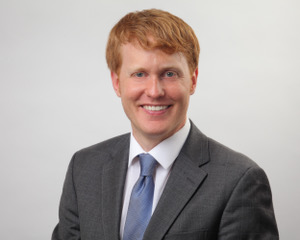 Dr. George Leach, though he appreciates Kemp's intentions, sees serious risks in the governor's plans.
In a new GHN Commentary, Leach, an emergency room physician, points to the sheer number of active COVID-19 cases in the state. Getting away from social distancing now, he says, could cause another surge in new cases. That, in turn, could eventually force us into an even longer, tighter lockdown, says Leach, assistant professor of Emergency Medicine at Emory University School of Medicine.
"I fear that if a worst-case scenario comes to fruition," he writes, "then the harm to our lives, our economy and our hospitals will be much greater than the harm of staying at home for another couple of weeks."