The medical malpractice liability situation in Georgia is hurting doctors, according to a leading physician group.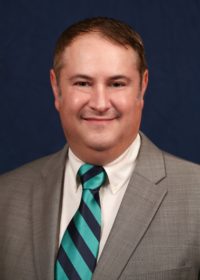 Dr. Andrew Reisman, president of the Medical Association of Georgia, says the state Legislature must address the issue of tort reform as it has in the past. In a new GHN Commentary, he argues that recent Georgia court rulings have tilted toward the interests of malpractice plaintiffs, so that doctors face average payouts in medical liability cases that are much higher than elsewhere in the region.
"Physicians in Georgia are paying far more for their medical malpractice insurance than their peers in states that have more favorable tort climates, including Texas and North Carolina,'' he writes, adding that the average OB-GYN in Georgia pays more than 50 percent more for "med-mal" insurance than the average OB-GYN in North Carolina.