With Hurricane Dorian moving toward Georgia, coastal medical facilities have swung into action.
Nursing homes and assisted living facilities along the coast have begun evacuating residents to more inland locations. And hospitals are scaling back operations but plan to remain open as the storm approaches.
Gov. Brian Kemp ordered mandatory evacuation of individuals east of I-95 in Bryan, Camden, Chatham, Glynn, Liberty, and McIntosh Counties starting at noon on Monday, Labor Day. Tropical storm warnings have been issued for coastal counties, WSB-TV reported.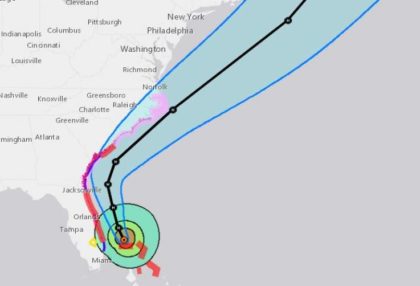 Dorian would be the fourth hurricane to hit the state in as many years, so the health care industry has experience in handling such crises.
Though it's historically rare for a hurricane to make landfall in Georgia, many such storms have come close enough to ravage coastal areas, or have swept into the Peach State after making landfall elsewhere.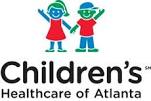 Ahead of Dorian's approach, several babies in neonatal intensive care units have been transferred to Augusta University Medical Center and Children's Healthcare of Atlanta and Piedmont Columbus hospitals, the Georgia Hospital Association said Monday.
The Augusta Chronicle reported five neonatal patients were brought to University Hospital from Memorial Health in Savannah, one by airlift and two sets of twins by ambulance.
And fox5atlanta.com said that a team from Children's Healthcare of Atlanta transported 10 babies from Savannah, who are now in a neonatal intensive care unit at the pediatric organization's Scottish Rite hospital.
Transferring patients can be a challenge, with EMS transport and even air evacuation used.
Meanwhile, emergency shelters have opened for coastal residents leaving ahead of the storm. The Macon Telegraph reported that nearly 80 evacuees from Georgia's coast have settled in at an American Red Cross emergency shelter in south Macon.
The Georgia Department of Public Health said evacuation efforts ramped up throughout the day Monday and continued Tuesday, with the agency coordinating assistance where needed. Public Health also said environmental health strike teams are being formed for anticipated needs after the hurricane, such as flooding remediation, questions about mold, and food safety.
Hospitals along the coast announced that they had canceled their elective surgeries and their scheduled outpatient services.
In Savannah, St. Joseph's/Candler said it would scale back operations at St. Joseph's Hospital, Candler Hospital and across the health system as Hurricane Dorian approached.
At Candler, patients stable enough to leave were being discharged ahead of the storm. A small group of patients who were too sick to be transported were scheduled to stay at the hospital. The facility's emergency department planned to stay open but was set to start diverting patients to St. Joseph's Hospital, which was remaining fully open.
Memorial Health said Sunday that its physicians, staffers and leaders were working through an emergency preparedness plan to ensure safety for their hospital patients and medical team.
"With help from our HCA Healthcare colleagues, we are prepared to provide care throughout any impact that the Coastal Empire may see this week from Hurricane Dorian," CEO Shayne George said in a statement. "We've brought in extra medical supplies, fuel, water, food, linens and equipment to ensure we can meet the care needs of our community and keep our team members and physicians safe."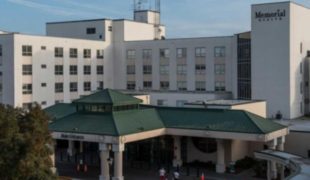 Southeast Georgia Health System's Brunswick and Camden campuses planned to stay open through the storm, and the hospitals said they would continue to care for inpatients, including maternity patients. Emergency departments were also remaining open.
Senior care centers in Brunswick and St. Marys were being evacuated and family members had been notified. All outpatient services and elective surgeries were canceled, and patients were to be contacted later to reschedule the procedures.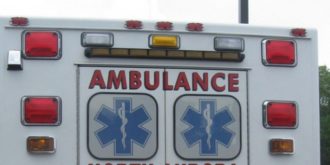 The Georgia Health Care Association, which represents nursing homes, said Tuesday that "our members' highest priority is the safety and well-being of their residents.''
Devon Barill, an official with GHCA, said nursing homes had been evacuating residents Monday and Tuesday.
Outside the six counties where mandatory evacuation of nursing homes was in effect, Barill said, other nursing homes were keeping state officials informed of their bed availability in case there's a need for emergency placement of evacuated residents.