Within three months, three patients came to Grady Memorial Hospital with similar, devastating eye injuries.
And the circumstances of their accidents were strikingly similar. Each man had been driving with his car's passenger window down, and when he was involved in a crash, the rear-facing sideview mirror on the passenger side shattered, sending shards of glass flying into his face.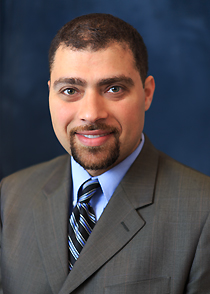 This cluster of 2017 injuries led Grady eye surgeon Dr. Yousuf Khalifa to study the problem as a potential safety issue. "These particular cases got me wondering if shattering sideview mirrors were causing injuries on a large scale," he said.
Khalifa, chief of ophthalmology at the Atlanta safety-net hospital, wrote a research paper on the cases, which recently was published in the Journal of the American Medical Association Ophthalmology.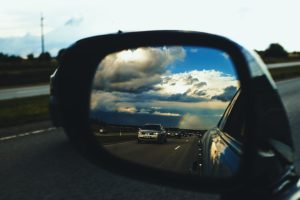 Though the glass in a vehicle's windshield and passenger windows is shatter-resistant, the glass in the sideview mirrors is not, Khalifa noted.
The three accident victims, all of metro Atlanta, were hit by glass fragments that penetrated the structure of their eyeballs, he told GHN. Each man had two surgeries, including an initial "open globe'' repair.
All three men survived but had significant eye damage, with varying degrees of vision loss, said Khalifa, who is also an associate professor at Emory University School of Medicine.
The answer, Khalifa said, is to make sideview mirror glass as shatterproof as windshield glass.
Khalifa said he has spoken with an official of the National Highway Transportation Safety Administration about the problem. "That's the goal [of the research] — to bring these cases to the forefront,'' he said.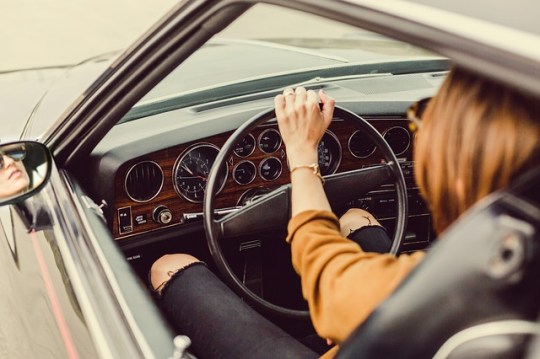 The research paper also suggests possibly applying an adhesive film, similar to a smartphone screen protector, for sideview mirrors in older vehicles.
Asked to comment on the research, Dr. Sunir Garg, clinical spokesperson for the American Academy of Ophthalmology, said the situation in the three Atlanta eye injuries "is an uncommon thing to happen.''
There are only about a dozen similar cases reported in the medical literature, said Garg, who is a professor at Wills Eye Hospital in Philadelphia. "People shouldn't be panicked about it."'
But he added, "This is an important point to bring up.''
Garg said he hopes the research will prompt further discussion. "Safety glass really does its job" where it is used, he said.