"Public health" is much more than a term that most people vaguely recognize.
Agencies that fall under this category play a vital role in Georgia and other states, and they do their work at the community level.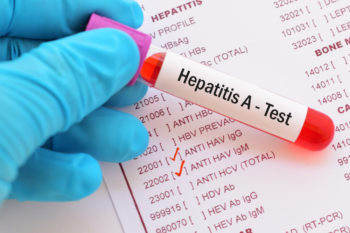 "We believe that Georgia's county public health departments accomplish much more than most taxpayers realize,'' say Dr. William Elsea and Jack Bernard in a new GHN Commentary.
Traditional functions include environmental health/regulation; women's health services; screenings; immunizations; planning for catastrophes; prevention and control of communicable diseases; and health education.
But there are nontraditional things that public health officials also provide, the authors say.