Anthem Blue Cross and Blue Shield has agreed to allow its Pathway health plan members to visit WellStar Health System doctors at network rates through the end of the year.
The consent order, announced Wednesday, partially ends the long-running dispute over the health insurance exchange plan run by Anthem.

The agreement over physician network care, announced by the state insurance department, does not apply to Pathway members seeking hospital services.
The controversy erupted earlier this year, when the Anthem-WellStar contract for the Pathway plan ended without a new agreement.
During Open Enrollment for 2019 insurance plans in the state exchange in November, the online information for consumers showed WellStar hospitals and doctors as part of Anthem's Pathway health plan. But enrollees say they didn't realize during the sign-up period that the contract for that plan was scheduled to end in February, leaving them without WellStar access for the rest of the year.
That contract termination – and the uproar over patients having to switch doctors and hospitals — led to recent litigation against Anthem, based in Indianapolis. Anthem has declined to comment on that litigation.
The state insurance department had set up a hearing to be held next week, calling for Anthem to address the adequacy and marketing of its Pathway provider network, especially in relation to WellStar patients. That hearing now has been canceled.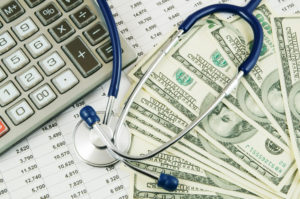 Anthem spokeswoman Christina Gaines said Wednesday in a statement that "Anthem Blue Cross and Blue Shield is pleased to have worked with the department of insurance on a resolution of this matter. Anthem will continue to work to ensure our members receive high-quality, affordable care through our network of participating providers and hospitals across Georgia.'' (Here's a GHN article about Anthem's contract talks with Northeast Georgia Health System.)
Thousands of Georgians were believed to have been affected by the contract rift. The Pathway plan was sold in the insurance exchanges created by the Affordable Care Act. These exchanges help people without employer or government insurance find and buy health coverage.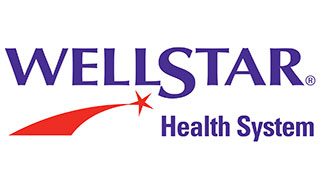 The biggest area of impact of the contract termination is in Cobb County and other northwest Atlanta suburbs, where WellStar dominates the health care market.
Jim Budzinski, chief financial officer for WellStar, said in a statement that it would continue to fight Anthem's termination of its hospitals from the Pathway network.
''WellStar will work with our patients and Anthem to seamlessly restore the access to our physicians, consistent with today's consent order from the department of insurance, while continuing to dispute Anthem's right to terminate our hospitals from this Pathway network under our contract with Anthem,'' Budzinski said.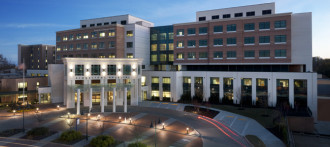 Patients with Blue Cross coverage that was not bought through the exchanges — such as employer-provided coverage — will continue to have access to all WellStar hospitals and doctors, he added.
WellStar doctors (primary care physicians and specialists) will be paid at an in-network rate through Dec. 31, the insurance department said.
The state insurance department had asked federal health officials for a special enrollment period so consumers could select a health plan for the remainder of 2019 that would include WellStar providers.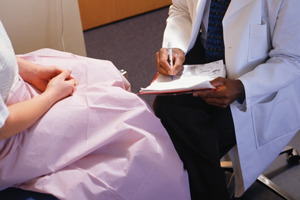 Dave Smith, a consultant for Kearny Street Consulting, said Wednesday that he's not sure the consent order will resolve the issue.
It's a win for WellStar physicians, he said. But he added that patients who need hospitalization will still have to go to a non-WellStar hospital to get network coverage.
"It's really splitting the baby down the middle,'' Smith said.
State insurance officials said the department's Consumer Services Division remains available to assist consumers with questions about how they may benefit from the consent order. They can reach Consumer Services by calling 404-656-2070.