Federal health officials are reviewing a Georgia request for a new enrollment period for insurance exchange members who use WellStar Health System doctors and hospitals.
Georgia Insurance Commissioner Jim Beck, in his request to the federal Centers for Medicare & Medicaid Services, cited what he called "misleading, inaccurate and unusual presentations'' by Anthem Blue Cross and Blue Shield for its Pathways exchange plan.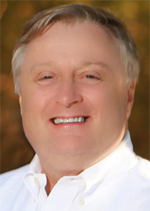 Consumers say that when they signed up late last year for Anthem coverage, WellStar was listed as part of the insurer's network. In February, though, the contract between Anthem and WellStar for the Pathways health plan ended.
The prospect of contract termination, consumers say, was not in the information provided when people checked options in the exchange.
Insurance exchanges, created by the Affordable Care Act (ACA), help people who do not have employer or government insurance find coverage.
In his March 4 letter to a CMS official in Atlanta, Beck said the contract problem is a "very unusual situation involving hundreds of Georgia ACA enrollees.''
Beck, who took office in January, is asking for a special enrollment period so consumers can select a health plan for the rest of the year that has WellStar medical providers.
CMS said late last week that officials are reviewing the commissioner's request, but have not yet made a formal reply.
The biggest area of impact of the contract termination is in Cobb County and other northwest Atlanta suburbs, where WellStar dominates the health care market.
The contract situation has prompted a lawsuit, originally filed by two Cobb County residents.
The lawsuit alleges that Anthem had notified WellStar in August 2018 that it would be ending the exchange contract with the Marietta-based health system. But despite that notification, Anthem did not inform potential customers looking for individual policies during Open Enrollment in November and December, the suit claims.
Attorney Jason Doss of the Doss Law Firm in Atlanta, who filed the suit, said the non-disclosure was a case of "a bait-and-switch'' based on false advertising.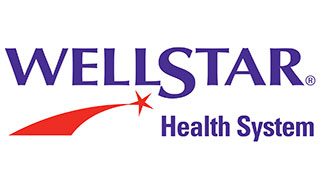 "We are very pleased that the insurance commissioner is asking for a special enrollment period for WellStar patients,'' Doss said Monday. "The special enrollment period needs to be extended to everyone who enrolled, however, not just WellStar patients.''
Doss claimed that Emory and Piedmont also were listed as "in network" for Anthem, when they were not.
"We have received calls from literally hundreds of victims and the damage is widespread, particularly in all metro Atlanta counties," he said.
Marietta-based WellStar said Monday in a statement, "Given the circumstances, we applaud and support Commissioner Beck's efforts to give patients the opportunity to re-enroll with accurate information.''
Anthem, based in Indianapolis, declined to comment Monday, saying the Beck letter is derived from the ongoing lawsuit.
The company said last month that it would allow another 90 days of network coverage for those members who selected, were assigned or tried to choose a WellStar-affiliated primary care physician.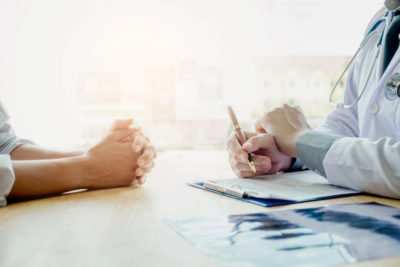 In a statement in February, the insurer acknowledged that some Georgia consumers "may have enrolled in Anthem plans based on the incorrect assumption WellStar would remain in our Pathway network throughout 2019.''
James Budzinski, WellStar's chief financial officer, has told GHN that Anthem did not follow the designated protocols for ending the contract. He said the dispute would go through a mediation process this month.
Anthem has declined to comment on the consumers' lawsuit because it is pending litigation.
One of the Cobb plaintiffs, Frances Kirby, 56, said she chose Anthem because her longtime primary care physician and several of her specialists were WellStar doctors and were listed as part of the insurer's network here. She said WellStar operates the only hospitals in Cobb County, where she lives.
A second plaintiff, John David Marks, 63, said last month that he had to cancel an appointment with his urologist because that doctor is no longer in network.
"I was diagnosed with prostate cancer a year and a half ago,'' Marks told GHN. "I'm in a surveillance program.'' He said he also has heart problems.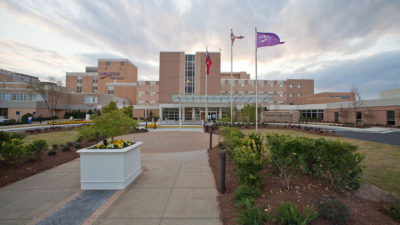 Marks said that while a WellStar hospital is just 5 minutes away from his home, the closest non-WellStar hospital is 25 miles away.
He said he switched to Anthem in the exchange because there were more facilities available, the cost was cheaper, and WellStar providers were listed as part of the network.
"I have established relationships with these doctors,'' he said.
Anthem Blue Cross and Blue Shield is Georgia's largest health insurer.