Perhaps the biggest health care battle of our lifetime exploded almost a decade ago when Congress rammed through Obamacare. As a result, patient choices have been limited while the cost of health care skyrocketed.
What consumers have cried for since then is not only some sanity in the cost of health care, but fewer restrictions on where patients can be treated for their illnesses.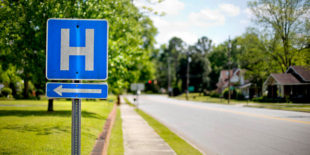 In Georgia, we have our own contribution to that problem. It's a 40-year-old law called Certificate of Need (CON), which says the state must give its blessing before a provider can offer new services, expand a facility or even construct a new hospital to serve patients.
In many cases, competing hospitals use this process to object to a new service in the community – whether it be an open-heart surgery unit, a maternity ward or new imaging equipment.
If patients truly are the focus of everything we do in health care, then Georgia lawmakers need to allow providers to create more health care options.
That is why I commend one large hospital system for not battling to keep the status quo on CON but providing leadership in presenting a sensible middle ground to the CON battles and an alternative to House Bill 198 and Senate Bills 74 and 114.

Piedmont Healthcare, which operates 11 hospitals in our state, has shown the Legislature a path forward with its recommendation for CON reform that would bring additional choices for patients while meeting the concerns of the large and small hospitals.
Their proposal outlines four changes that I could support as lieutenant governor, and which I believe the Legislature should endorse, so we can show Georgians we are serious about addressing their health care needs.
The plan says:
** Remove any restrictions on the Cancer Treatment Centers of America hospital in Newnan so it can convert to an acute care hospital and treat Georgia patients at its specialized cancer facility. Currently it has an annual cap so only 35 percent of its patients can be Georgia residents.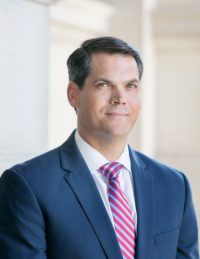 ** Remove the requirement for a CON process for capital expenditures and equipment thresholds to make it easier for hospitals to purchase new equipment. The plan says this would apply as long as new services or stand-alone emergency departments cannot be added through one of these processes.
** Permit Legacy Sports Institute, a free-standing sports medicine and orthopedic center, to open in Alpharetta as planned. This facility would offer services to athletes and others in need.
** Allow acute care providers who want to offer inpatient psychiatric beds to be exempt from the CON process when adding new psychiatric beds at an existing facility or converting acute care beds to inpatient psychiatric beds.
Like many others, I want to protect our state's rural hospitals and expand health care options for patients in these parts of the state. I proposed growing the Rural Hospital Tax Credit to $100 million so these small hospitals can purchase additional equipment to treat patients locally.
However, at the State Capitol, the need to reform CON has a greater urgency. In December, the Trump Administration called for the elimination of CON regulations in the states, saying such laws represent "one of the worst" of states' anti-competitive regulations.
In addition, the federal government has become more receptive to Medicaid waiver plans for states that have no CON laws. I am committed to pursuing such a waiver to provide a more cost-efficient and free-market approach to providing Medicaid coverage to low-income Georgians. That makes embracing CON reform even more critical this year.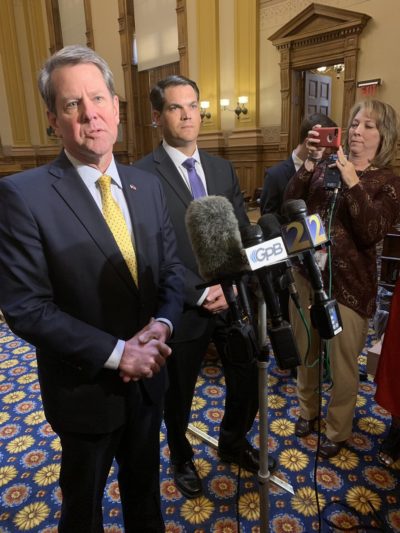 As we approach Crossover Day for the 2019 session, I urge the lawmakers to consider this roadmap from one of the states largest health care providers.
It's time to put patients first and finish our work on CON.
Duncan, a Republican from Cumming, is Georgia's lieutenant governor. He is also the former CEO of Wellview Health, and was active on health care issues while a member of the Georgia House.