Proposed changes to the state's certificate-of-need program have stirred up a storm at the Georgia General Assembly.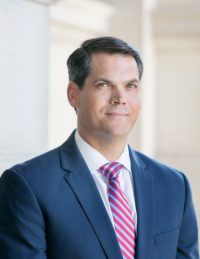 The CON system regulates health care facility construction and the provision of medical services in the state. Legislation has been introduced to fundamentally overhaul CON, but hospitals have fought against major changes.
In a new GHN Commentary, Lt. Gov. Geoff Duncan weighs in on the battle, saying it's time for reform.
"In many cases, competing hospitals use this [CON] process to object to a new service in the community – whether it be an open-heart surgery unit, a maternity ward or new imaging equipment,'' Duncan says. "If patients truly are the focus of everything we do in health care, then Georgia lawmakers need to allow providers to create more health care options.''